Miguel Sapochnik's House Of The Dragon Exit Might've Been More Personal Than Initially Suggested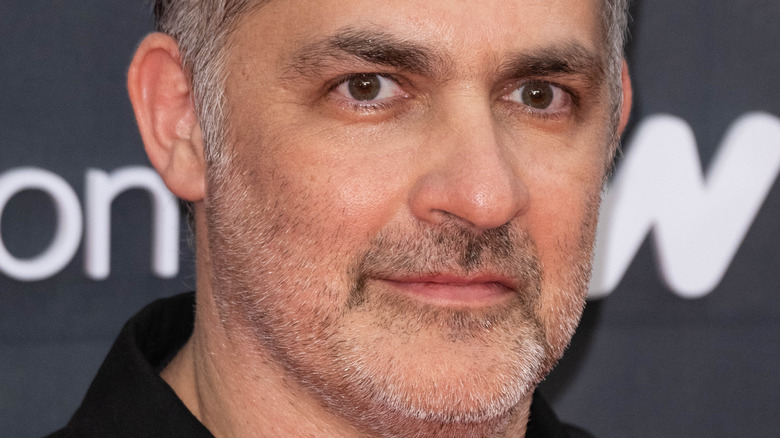 Jeff Spicer/Getty Images
"Game of Thrones" remains one of the biggest shows in HBO's wheelhouse (via Business Insider), even after being off the air for a few years now. Despite the mixed reception to the ending of the series, HBO executives clearly still believe in the franchise, and many spin-offs have been planned as a result, including the current prequel, "House of the Dragon."
While the new series has been generally well-received, Miguel Sapochnik, who served as the showrunner in Season 1, left "House of the Dragon" just as it was set to begin airing its first episodes in August of 2022.
While his exit from the critical role was surprising, and no official reason was given for his decision, Sapochnik seemed to have no ill will as he released a seemingly well-intentioned, if cryptic, statement regarding his departure from the series. However, a recent report suggests that things between Sapochnik and HBO might not be quite as rosy as they seemed.
Sapochnik allegedly left the series after HBO refused to make his wife a producer for Season 2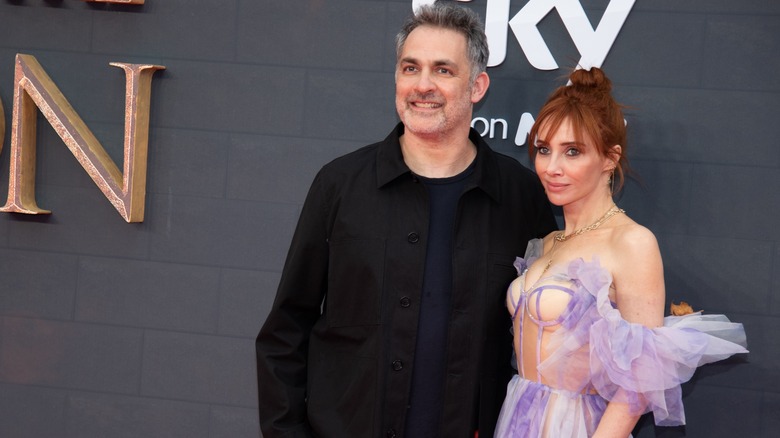 Loredana Sangiuliano/Shutterstock
As reported by IndieWire, via Puck, Miguel Sapochnik allegedly left behind his role as "House of the Dragon" showrunner due to a personal conflict with HBO over a producing role for his wife, Alexis Raben. Raben had appeared as Talya, a handmaiden to Queen Alicent (Olivia Cooke/Emily Carey) in four episodes and had also been a producer on Season 1 of the prequel as well.
Apparently, Sapochnik wanted Raben to once again be credited as a producer on Season 2, but HBO refused, declaring that Raben's lack of experience should disqualify her from returning in that capacity. This appears to have led to a conflict so severe that a mediator had to be brought in to settle the dispute between HBO and Sapochnik.
In any case, Ryan Condal, who was formerly a co-showrunner with Sapochnik, is now the sole showrunner for "House of the Dragon." For his part, Sapochnik was also responsible for directing some of the most memorable episodes of "Game of Thrones," including "Hardhome," "The Winds of Winter," and "The Long Night" (via IMDb), meaning his loss could definitely be a blow for the upcoming Season 2 of "House of the Dragon."