Netflix Cancels 1899 (& Why That Seems Short-Sighted)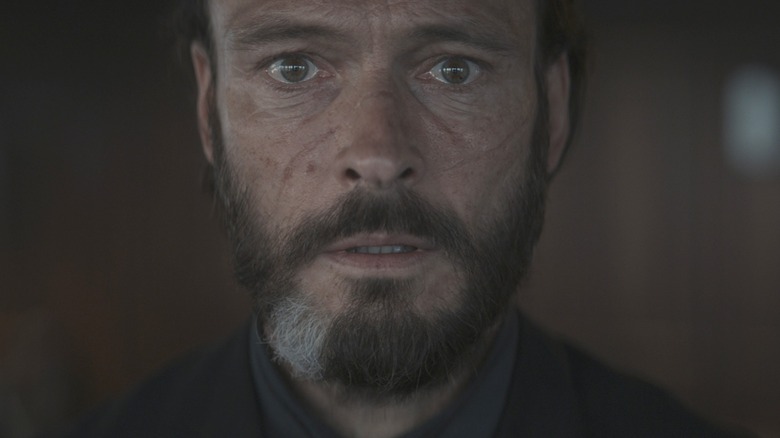 Netflix
The Netflix series "1899," a mystery thriller set on a steamship full of European migrants at the turn of the 20th century, has been canceled after a single season. The series was released on November 17, 2022, and the international production was helmed by Jantje Friese and Baran bo Odar, the creators of Netflix's previous success with German language programming, "Dark." The cast of "1899" included Emily Beecham, Aneurin Barnard, Andreas Pietschmann, and Miguel Bernardeau.
Odar shared the news on Monday in a dispirited Instagram post co-signed by Friese, revealing that they had planned to tell a complete story over three seasons, similar to "Dark." While acknowledging the disappointment the news would cause among fans, Odar and Friese wrote, "[W]e want to thank you from the bottom of our hearts that you were a part of this wonderful adventure." The news is all the more surprising given that "1899" rocketed to the Number 2 slot in Netflix's rankings in its first week of availability, according to The Wrap, and the cancelation seems to reflect a pattern of short-sighted decision-making on the part of the streaming service.
The popular 1899 is the latest victim of an anxious streaming market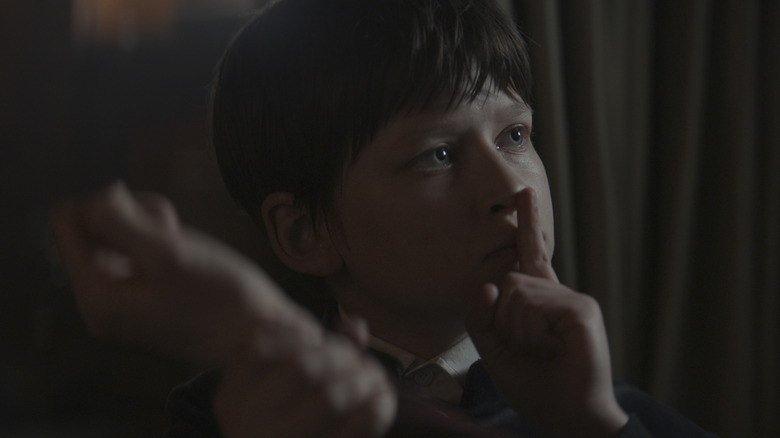 Netflix
Only a few short years ago, streaming services seemed like unstoppable juggernauts, but with cancelations like that of "1899" growing more common, it appears the scales are falling from the dragon. At Netflix, a show being popular is no longer enough to ensure its continuation, with only the most culturally dominant series, such as "Stranger Things," seemingly immune to the ax. Big red canceled 20 shows in 2022 alone, according to Variety, including many which were, by all accounts, hits. "The Baby-Sitters Club," for instance, won two Emmys and had a vocal fanbase but was not renewed for a third season. Then there was "Warrior Nun," a comic book adaptation that soared to seventh place in Netflix's rankings during its second season before the plug got pulled.
Meanwhile, HBO Max has been just as ruthless, canceling nearly finished films like "Batgirl" and massively popular shows like "Westworld," the latter of which was likely removed from its library entirely to avoid paying out royalties to creatives (per Variety). Hundreds of episodes, including from the archives of "Sesame Street," have been put to pasture.
Amid falling stock prices and increasingly picky subscribers, streamers are butting up against a fundamental fallacy in their business model. To please investors, they must grow their subscriber bases year-over-year, but the hard truth is that markets are not infinite and are already oversaturated. Shows like "1899" may keep some current subscribers from ditching Netflix, but they aren't likely to draw in many new customers. Netflix appears to think they'll save more money by canceling the show than they'll make by renewing it, but if that logic is followed to its conclusion, it spells the end of the streaming golden age.