Why David Krumholtz Believes Bernard The Elf Was Such A Standout In The Santa Clause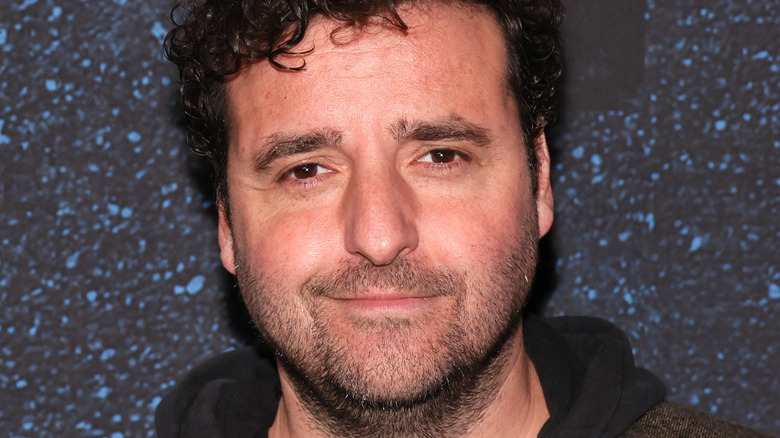 Dia Dipasupil/Getty Images
David Krumholtz proved early on in his Hollywood career that he had a panache for bringing supporting roles to the forefront of the acting projects he participated in. Krumholtz shined a spotlight on the wannabe love interest of Wednesday Addams (Christina Ricci), Joel Glicker, in "Addams Family Values." And thanks to Krumholtz's memorable performance as Michael in "10 Things I Hate About You," the secondary character of Michael Eckman was able to stand out amongst a cast that featured talents like Heath Ledger, Joseph Gordon-Levitt, Julia Styles, and Gabrielle Union. But Krumholtz admits he is best remembered for portraying Bernard the Elf in "The Santa Clause" franchise.
After playing Bernard in both "The Santa Clause" and "The Santa Clause 2," the thespian passed on participating in "The Santa Clause 3: The Escape Clause," but he makes his triumphant return in the Disney+ streaming series "The Santa Clauses." And Krumholtz found returning to the role of Bernard the Elf an easy fit both figuratively and literally.
"He's a good guy who is trying his best to save Christmas and do the right thing," Krumholtz said in an interview with Time. "I thought that's something I could be again." Easily so it seems, as he shared that he's even wearing the same costume now as he wore in "The Santa Clause 2." But do you know why Krumholtz thinks his "Santa Clause" character is so memorable?
Krumholtz believes Bernard's tough-guy attitude made him a standout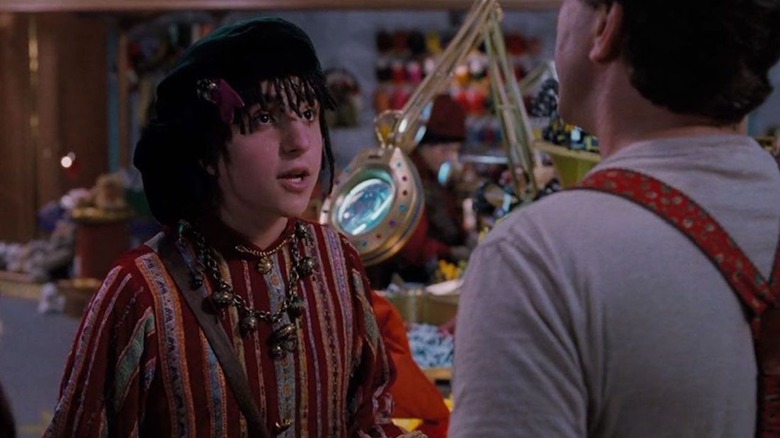 Walt Disney Studios Motion Pictures
David Krumholtz's return as Bernard the Elf brought some much-needed stability and maturity to the characters aiding Scott Calvin (Tim Allen) in "The Santa Clauses." Krumholtz feels it's Bernard's veteran, tough-guy can-do attitude that makes the elf such a standout not only on the Disney+ mini-series but in the previous installments of the "Santa Clause" franchise as well. "Anything could go wrong at any moment, but he [Bernard] gets things done with an iron fist," Krumholtz said during an interview with Entertainment Weekly.
"He's like the Ed Asner of the North Pole," Krumholtz continued. "He's a tough guy. It's fun to play that kind of stuff. It was a new take on the whole elf thing at the time. Even Will Ferrell's Buddy the Elf is a lot more bright-eyed and bushy-tailed in comparison. Bernard is more of an old soul."
Krumholtz also elaborated to EW that Bernard's return fills in some of the story holes dating all the way back to the original 1994 film. The Disney+ show will give fans a better understanding of what happened when Santa Claus took a tumble off of Scott's roof, and why it was Scott who became the holly jolly savior of Christmas that fateful night. "When I read it, I was so moved by it," Krumholtz said in the same interview. "It's this real, genuine attempt to sort [of] create a lineage for Santa Claus and for the elves. So, you get an idea of what exactly happened that night in the first movie."