LL Cool J Says NCIS: LA's Built-In Intensity Keeps The Show Interesting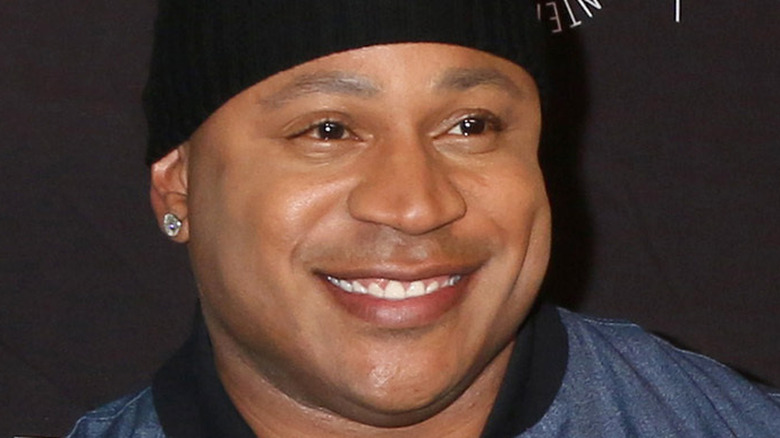 Kathy Hutchins/Shutterstock
LL Cool J has been part of the "NCIS" universe for quite some time now. His character, Agent Sam Hanna, was first introduced in "NCIS" back in 2009, right before the premiere of "NCIS: Los Angeles," in which he's starred from the very start.
The actor, rapper, and producer has been such a recognizable presence on the show that viewers notice — and react strongly — when he's not there. After LL Cool J didn't appear in the Season 14 episode "Of Value," some wondered if it meant he might be leaving. But, as Newsweek pointed out, it's not unusual for regular cast members to simply not appear in one or two episodes every season. And, LL Cool J's schedule has gotten a lot busier since he took on the game show, "Superfan" (via Digital Spy).
The extended "NCIS" franchise –- which has proven so enduring and spun off several other shows –- has seen actors leave for a variety of reasons over the years. It's still difficult to see LL exiting "NCIS: Los Angeles" permanently, however. Not only does he reportedly make good money each episode, he seems to genuinely enjoy the action and excitement of the show's stories.
The intensity and environment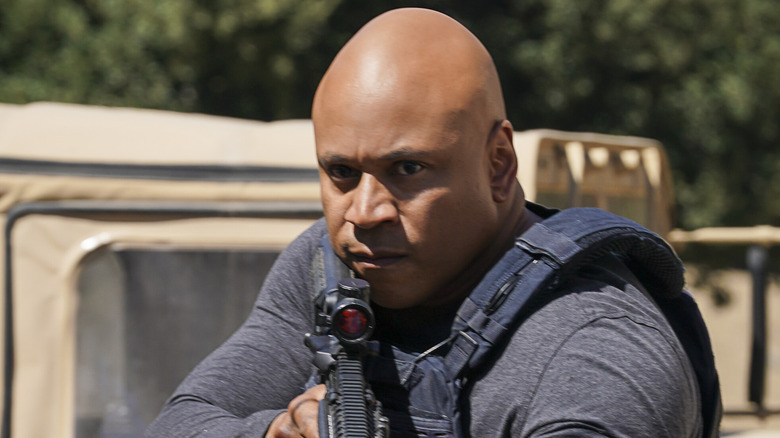 CBS
Speaking with Entertainment Tonight in 2013, LL Cool J was asked about the intensity of "NCIS: Los Angeles, and he responded by noting that's what keeps it interesting. "A lot of shows, it's one set, it's one environment, and that's what they do week in and week out," he said. "But we kind of get to ... We get to constantly flip the pancake over. You know what I'm saying? It's always something new."
It is interesting that LL Cool J connects the intensity of the show with the environment. Other actors in the "NCIS" family have pointed out that the location of the respective series sets their shows apart from the franchise. There is always a return to the lab and headquarters, but the scenery is frequently a section of Los Angeles or Hawaii audiences have never seen before, at least on the show.
The show's base in Los Angeles is probably another plus for LL Cool J, given that, like so many other celebrities and actors, it's where he lives (via The Hollywood Reporter).