NCIS LA: How Much Does LL Cool J Make Each Episode?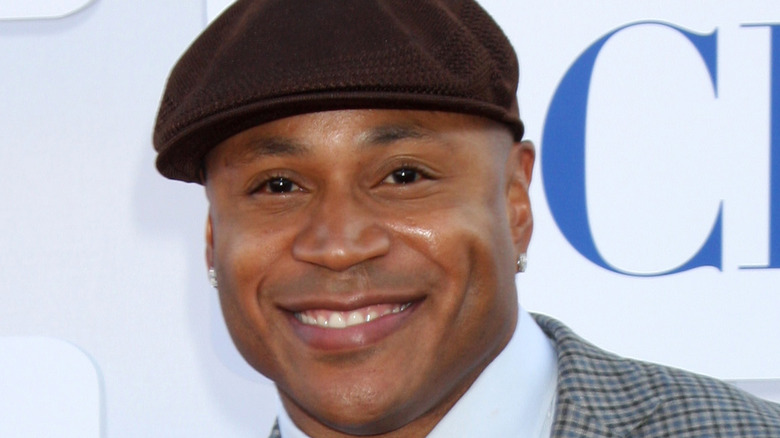 Kathy Hutchins/Shutterstock
"NCIS: Los Angeles" is in the midst of Season 13, which is an impressive number for any television show to hit, let alone a spinoff series. Perhaps more impressive is maintaining a core cast of characters through so many years, one of which is actor and rapper LL Cool J.
LL Cool J has starred in the series since its very first episode, playing former Navy Seal and current NCIS special agent Sam Hanna. Sam has been through a lot throughout the years, both in the field and at home.
More often than not, the Sam we see in "NCIS: Los Angeles" is a fierce, battle-hardened agent taking down criminals in any way he can. But a devastating personal loss in Season 8 tragically left him a widower, and audiences watched as he was forced to sell his home and start taking care of his son and daughter on his own. LL Cool J's performance has made the complex character a fan favorite, and after 13 seasons, he's paid handsomely to bring Sam to life.
LL Cool J is pulling in a huge salary for NCIS: LA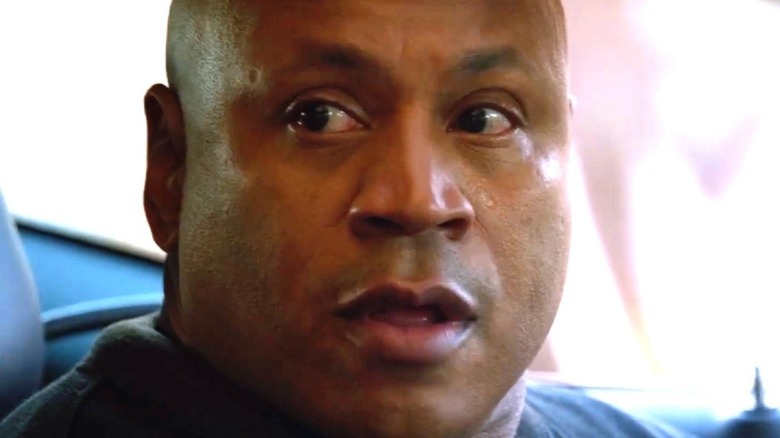 CBS
Sam Hanna has been the anchor of "NCIS: Los Angeles" for over 12 years, and all that time has really started to add up in LL Cool J's favor, as he is reportedly being paid $350,000 per episode, according to Celebrity Net Worth. To put that in perspective, his 18 episodes from Season 12 alone would've netted him around $6,300,000.
However, neither of these numbers have been confirmed by LL Cool J or representatives of CBS. A more conservative estimate from Networth Bro put his real salary as a cool $150,000 per episode (so obviously, still not too shabby), though they say this is "until 2010," which was only a year after "NCIS: LA" premiered. With a reported current net worth of around $120 million, it's clear LL Cool J has been smart in his spending.
With how important Sam is to the series as a whole, LL Cool J can likely continue to enjoy these lucrative benefits for as long as the show can stay on-air — and as long as he wants to stick around for the ride.