Vanessa Lachey Feels Hawaii Itself Sets NCIS: Hawai'i Apart From The Franchise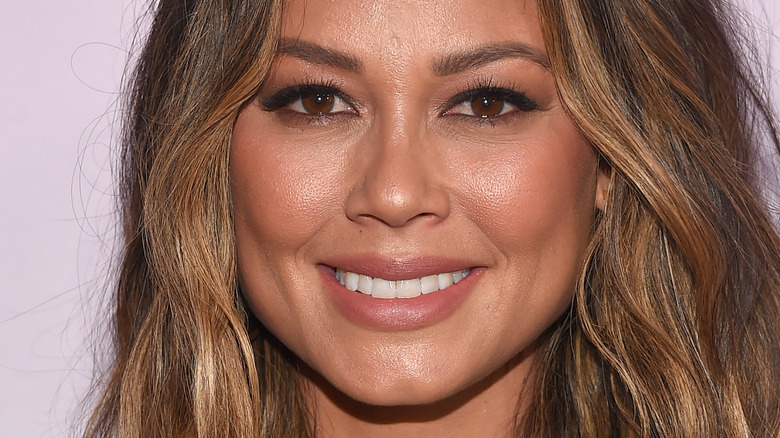 DFree/Shutterstock
It's not exactly news to fans that locations and settings play a big part in the "NCIS" franchise. Given that the series is essentially a combination of military drama and police procedural, they can take place anywhere there's a naval base: Washington, Los Angeles, and New Orleans. Also, "NCIS" fans just got the amazing news of another spinoff series; the franchise will go international with "NCIS: Sydney."
So with "NCIS: Hawai'i," during a video interview with PopCulture.com, Vanessa Lachey, who plays Special Agent Jane Tennant, said that the location of the show almost serves as its own character.
"To your point, everyone's so unique and offers such different storylines. But we do have the luxury of ... the islands of Hawaii, specifically of Oahu and Pearl [Harbor] ..." Lachey went on to clarify that both the military and the people of Hawaii have both been incredibly welcoming and kind to the cast and crew of the show, and stipulated that they are conscientious about being respectful in return. "So there's that other character of, the backdrop of, Hawaii that we get. So that's to our advantage."
Hawaii is a popular filming destination for television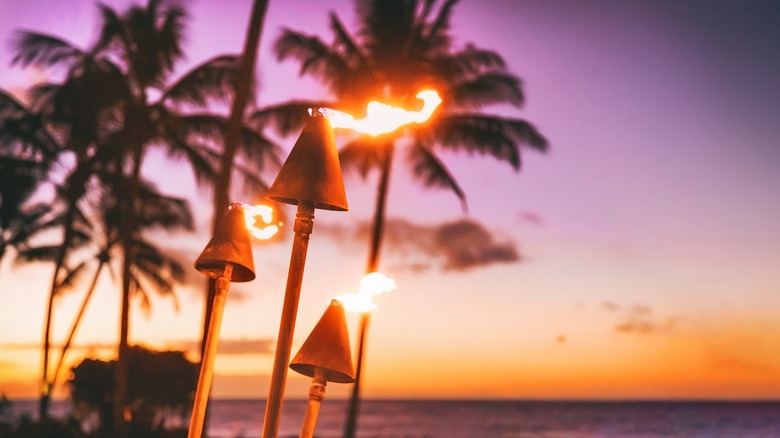 Maridav/Shutterstock
Of course, the "NCIS" franchise is far from alone in highlighting Hawaii. Between its tropical island beauty, agreeable climate, and fascinating history, Hawaii is a distinctive setting for American television.
The Hawaii tourism website has a page dedicated to the history of filming in the Aloha State, going back to "Gilligan's Island," through "Fantasy Island," to the early and contemporary versions of "Magnum P.I." and "Hawai'i Five-O," and the countless other shows that have filmed single episodes in the state. And this doesn't even get into the massive number of movies that have been shot there.
"Hawaiʻi is considered a paradise for many location scouts. With so many climate zones to choose from, TV show directors can get a good bang for their buck when aiming to create shows depicting a wide variety of backdrops" (via Hawaii.com). 
Naturally, this makes for big business too. According to an estimate by the State Film Commissioner, filming movies and TV shows is expected to bring in more than $400 million in revenue in 2022 (via KHON2.com).