Will Smith May Still Have A Place In A Potential Bad Boys 4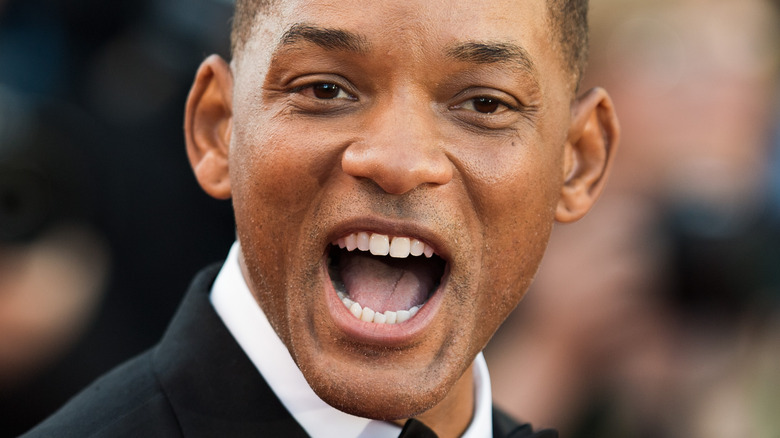 Matthias Nareyek/Getty Images
Will Smith's actions at the 2022 Academy Awards involved an unacceptable encounter with host Chris Rock, and it initially caused several projects the actor had in the works to slowly fade away or come to a complete halt, including a follow-up to the 2020 action-packed motion picture "Bad Boys for Life" (per Cinemablend). But while many people would have guessed the project may never happen, a key behind-the-scenes figurehead believes there is still a chance audiences will get to see Smith star in "Bad Boys 4."
After slapping Chris Rock at the Oscars, Will Smith faced a severe penalty and was banned from the prestigious event for ten years, and many people weren't sure if the Academy Award winner would be able to bounce back. Smith's first release after the incident, "Emancipation," has achieved an impressive Audience score on Rotten Tomatoes but has not resonated well with critics. But it's no secret that he has been part of some excellent films during his career, with several titles receiving the Certified Fresh designation, including "Bad Boys For Life."
Not only was the third "Bad Boys" movie a hit with critics, but it was also box office success, raking in an impressive $426.5 million. Before the actor had his infamous outburst, it seemed like a fourth feature was all but a sure thing. But after the awards show debacle occurred, nothing in the actor's future was all that certain, including another "Bad Boys" movie. Many fans most assuredly have been wondering if they will ever get to see "Bad Boys 4," and now they might have an answer.
Bad Boys producer Jerry Bruckheimer believes Will Smith deserves a second chance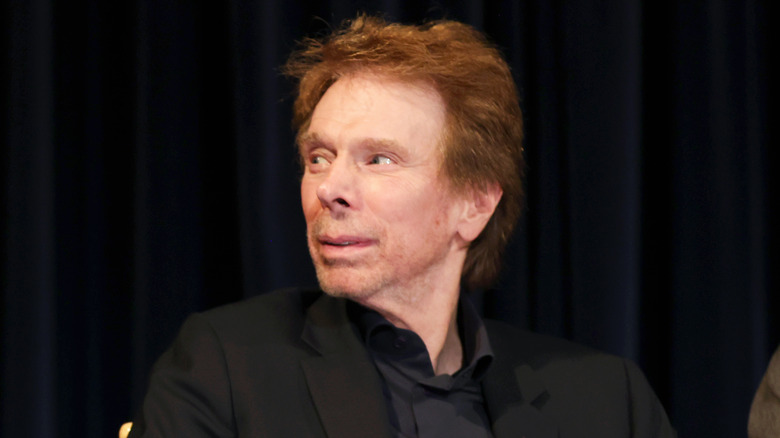 Joe Scarnici/Getty Images
Jerry Bruckheimer is one of the industry's most prolific producers with an array of exemplary credits on his resume, including "Top Gun: Maverick," "Black Hawk Down," and "The Pirates of the Caribbean" movies (via IMDb). He also has produced the three "Bad Boys" films and believes there is absolutely still hope that Will Smith will return in a fourth installment as the smooth-talking, rule-breaking Miami PD detective Mike Lowery. "Absolutely. I mean, Will made a mistake, unfortunately. That's not who he is," the well-renowned Hollywood player told The Hollywood Reporter. "He's a phenomenal actor and there's always forgiveness in the world. And hopefully, the audience will forgive him."
Bruckheimer betting big on forgiveness bodes well for the potential return of Will Smith to the franchise. It shouldn't be all that surprising considering Sony Chairman Tom Rothamn confirmed that reports of the movie being in trouble were incorrect and that "Bad Boys 4," which has been in development for some time, is very much in play (via Deadline). Even when talking to Variety, co-star Martin Lawrence, who has been starring alongside Will Smith as his partner Detective Marcus Burnett in each flick, told the outlet, "We got one more at least."
While it may be a bit longer than initially foreseen, it does seem like the chances of "Bad Boys 4" revving up and Will Smith being along for the ride are very good.