Jerry Bruckheimer Insists Margot Robbie's Pirates Of The Caribbean Movie Is Still Happening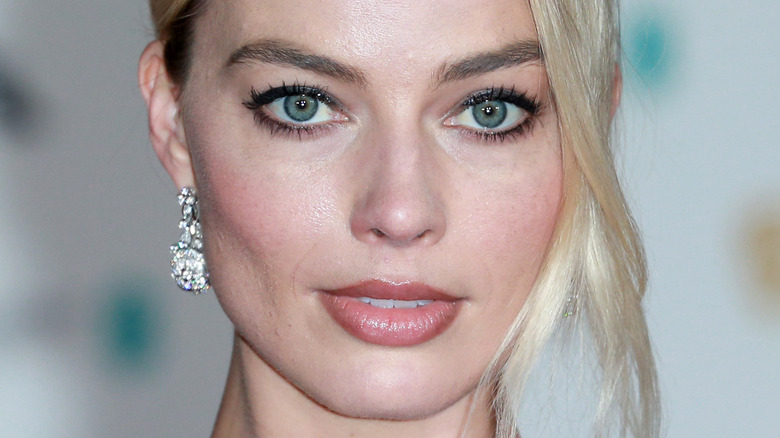 Fred Duval/Shutterstock
Nearly six years after the "Pirates of the Caribbean" franchise last set sail — seemingly for good — there's renewed talk that it might make a comeback. Of course, this all depends on whether a script will ever get made. 
While the "Pirates of the Caribbean" films have steadily declined in both Rotten Tomatoes score and profitability ever since the first film, "The Curse of the Black Pearl," premiered in 2003 (via Box Office Mojo), the franchise still has its sea legs. In 2019, just two years after the franchise's fifth iteration, "Dead Men Tell No Tales," premiered, longtime "Pirates" producer Jerry Bruckheimer greenlit a sixth film written by franchise regular Ted Elliott and "Chernobyl" creator Craig Mazin (via The Hollywood Reporter). Then, just one more year after that, The Hollywood Reporter revealed that "Birds of Prey" screenwriter Christina Hodson was working on yet another "Pirates" movie starring Margot Robbie, not Johnny Depp, in the lead role.
But neither script has come to fruition, and the franchise has long seemed to be dead in the water. Robbie herself weighed in on the mystery, suggesting in November that her "Pirates" movie was not going to get made, claiming Disney was no longer interested. However, in a new interview, Bruckheimer declared that the "Pirates" movie is still happening, whether Robbie realizes it or not.
Bruckheimer has two new Pirates scripts in the works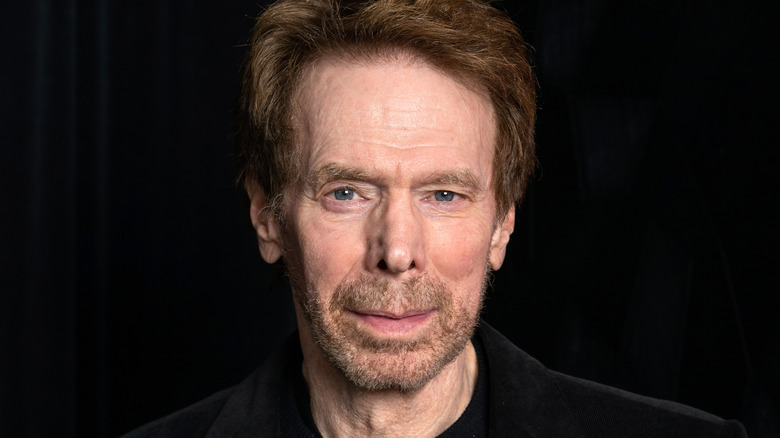 Amanda Edwards/Getty Images
The "Pirates of the Caribbean" movies have always followed Captain Jack Sparrow (Depp) and his mismatched pirate buddies as they searched the world for gold and adventure. However, a Margot Robbie-led "Pirates" movie would no doubt take the franchise in a new direction — if only a script could ever reach the finish line. In a new interview with The Hollywood Reporter, Jerry Bruckheimer — who has produced every film in the franchise — divulged that Christina Hodson's script for a greenlit Robbie vehicle needs more work. Still, he insists that the movie will eventually see the light of day, despite Robbie indicating the contrary.
"It's alive for me. It's alive for Disney," he said. "I'm sure [Robbie] was disappointed it didn't go first — or maybe not because she's very busy, so it might be a blessing to push this a bit. We believe we'll get it made. It's a very strong story."
Bruckheimer also mentioned that another "Pirates" script featuring a younger cast would also be finished soon, thus promising a hypothetical world in which not six but seven "Pirates" films exist. Loyal "Pirates" fans can only hope.