Ryan Potter Would Love To See DC's Royal Flush Gang Make An Appearance On Titans - Exclusive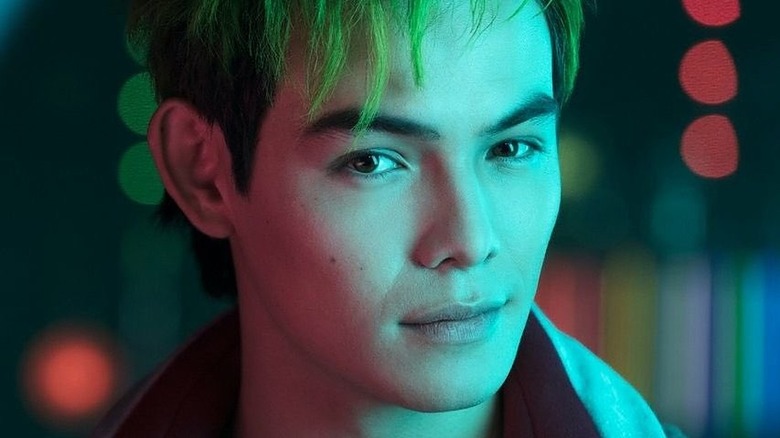 HBO Max
HBO Max's "Titans" has featured more than a few DC Comics favorites throughout the years. Between Bruce Wayne, Lex Luthor, and villains like Deathstroke, the show has tapped into some of the most iconic characters the franchise has to offer. And though we've seen some pretty heavy hitters during the show's run, the series manages to keep things fresh and centered on the Titans without big characters overshadowing the core focus of the show. 
After all, "Titans" is an ode to found family, with a dash of "Teen Titans" energy mixed with the high stakes of live-action TV. The series is in the middle of Season 4, and things don't seem to be slowing down anytime soon. So which DC characters are in store for the future? Gar actor Ryan Potter has some ideas. 
Looper spoke to Ryan Potter during an exclusive interview in which the actor explained why DC's Royal Flush Gang is at the top of his "Titans" character bucket list. 
Seeking: the Royal Flush Gang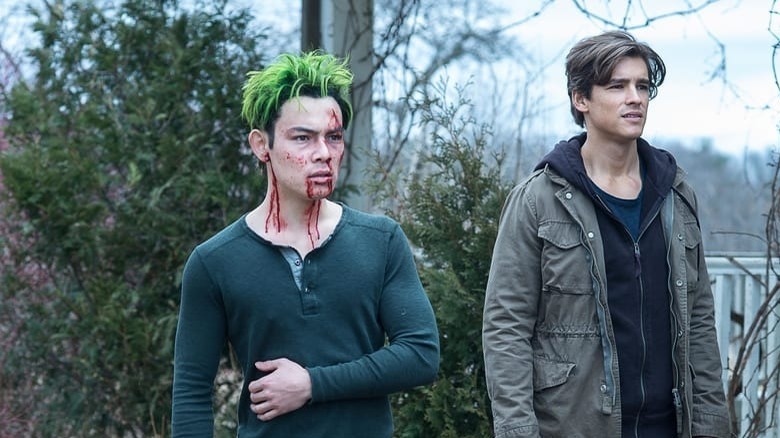 HBO Max
On whether there are any villains or heroes from that universe or any other DC franchises that he's dying to see on the show, Ryan Potter came up with an answer right away. "Yes. The Royal Flush Gang are a crime syndicate family from the DC Universe. They're really well known for being in 'Batman Beyond,' but also fighting Batman numerous times," he explained. "I love their visual aesthetic. I think they're a really fun team that would pair well versus the Titans, because each member of the team has a slightly different specialty in a way that ours does."
The Royal Flush Gang isn't Potter's only pitch. He added, "And there is a friend-turned-foe in [the] 'Teen Titans' animated series that I think would do really well on our show if it were to continue. I don't really want to share who that is and play that card yet because that would be a fun surprise for fans if there were to be a Season 5." Fingers crossed that we'll see some of these stories down the line.
Teen Titans, go!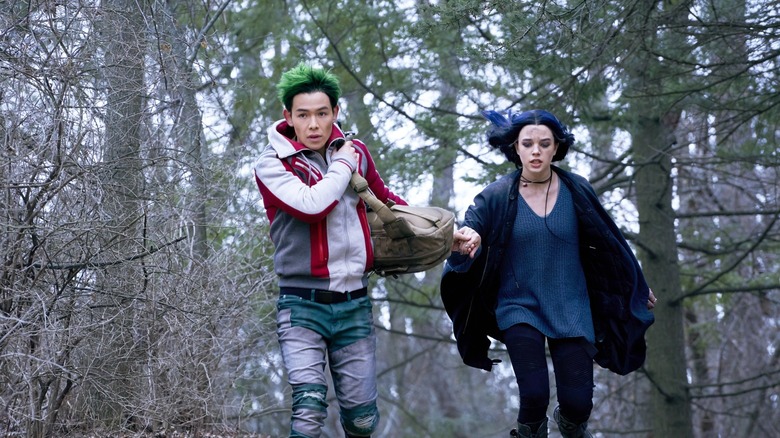 HBO Max
Given that Ryan Potter can pull out "Teen Titans" storylines, it's clear the series had an impact on him long before he joined the "Titans" cast. "I grew up on 'Teen Titans.' I was a huge fan of that show. I'm actually seeing Greg Cipes in an hour or so," he noted. "I grew up with that show, and it has certainly informed my performance and the energy that I bring to the character. The conversations that I've had with Greg have informed the ethos and the mindset that Garfield should always operate from in terms of levity and peace and love and unity."
Fans may have noticed a few more "Teen Titans" homages in Season 4 than usual. "I'm a huge fan of those projects. They've fully informed the project, and this season we actually pull from 'Teen Titans' a little bit in terms of some of the storylines," Potter continued. "There's definitely some inspiration from the animated show, and I can't wait until the people see it because I think they're going to know exactly the episodes that we were inspired from. I can't say too much more on that, but there will definitely be 'Teen Titans' influence this season."
New episodes of "Titans" stream Thursdays on HBO Max.