Why the Deadpool cast looks so familiar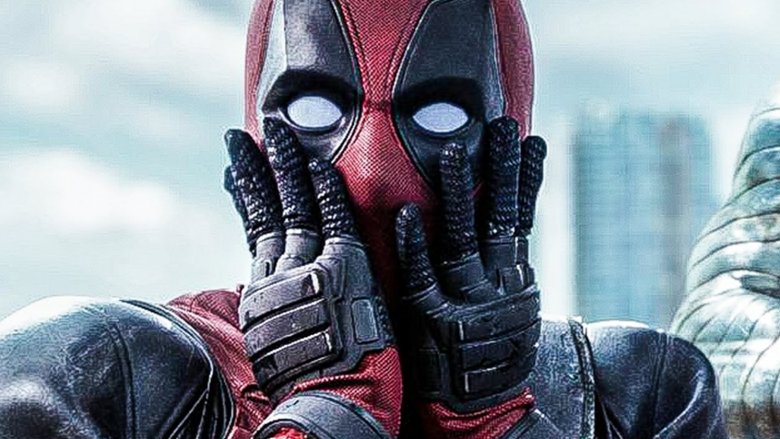 The 2016 Deadpool adaptation marked the eighth official installment in the X-Men film franchise — but in a lot of ways, this big-screen hit and its expertly assembled ensemble cast still managed to put the rest of the movies in the series to shame. Fans and critics alike praised the film's faithful reproduction of the tone, humor, and violence of the comics. Raking in a massive $783 million on just a $58 million budget, Deadpool became not only the highest-grossing X-Men movie, but also the highest-grossing R-rated film of all time. 
This runaway success has led to Deadpool becoming a massive superhero franchise in its own right, with at least two more sequels slated for the near future — including one scheduled to premiere in late 2018. With the exception of the CGI-created Colossus (voiced by Stefan Kapicic), you undoubtedly spotted many familiar faces among the talented Deadpool cast. Let's take a look at the familiar faces who helped make Deadpool such a success, and help you figure out exactly where you've seen these actors before.