Sci-fi movies that are going to blow everyone away in 2018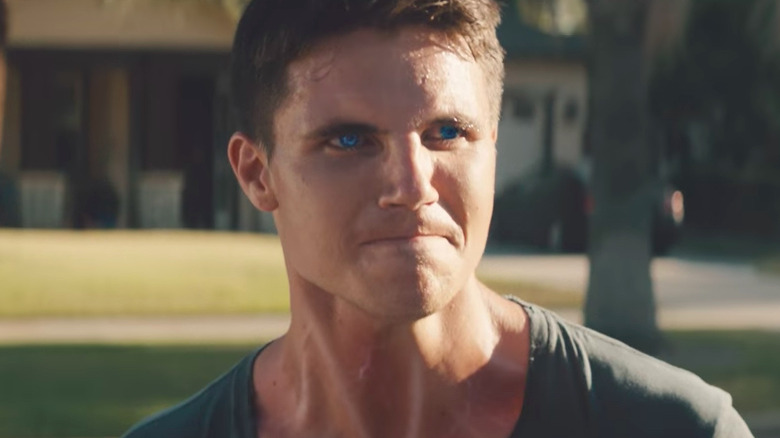 It looks like 2018 is shaping up to be a great year of big-screen eye candy for science fiction fans. From the latest entry in the Star Wars saga to new movies based on favorite books and mangas, there's going to be something for just about every type of genre enthusiast in 2018's slate of sci-fi films. 
Thanks to early trailers and promo clips, we've already gotten our first glimpse at many of the year's top releases — and although in other cases it's a little hard to predict how good a movie will be when trailers or even plot details aren't fully available yet, we can make some educated guesses on which ones will be worth your time and your hard-earned movie dollar. Here's a look at the upcoming sci-fi movies that we think will be the ones you'll want to watch for when they hit theaters in 2018.