What Has Lucifer Star Kevin Alejandro Been Up To Since The Show Ended?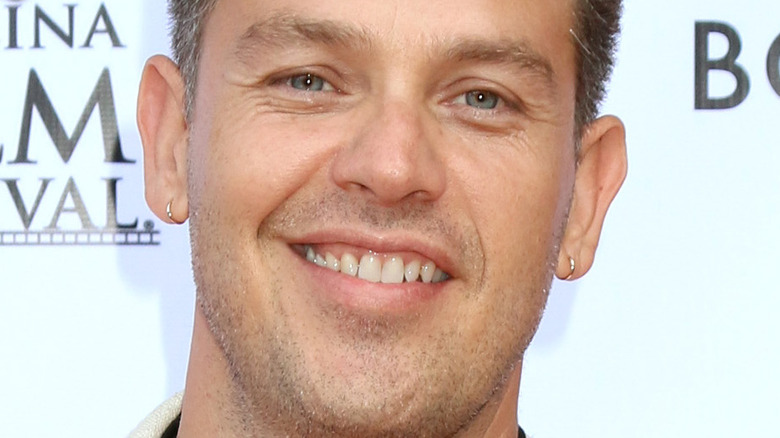 Kathy Hutchins/Shutterstock
Kevin Alejandro's "True Blood" character, Jesús Velásquez, was so perfectly cast fans immediately fell in love with the Mexican witch, or brujo, just as quickly as Lafayette Reynolds (Nelsan Ellis) did. Alejandro brought charisma and compassion to the role, and his romantic relationship with Lafayette was a favorite. "Loved him; he was probably one of my favorite characters," wrote u/Agt38 on a "True Blood" subreddit. "I was truly devastated when he died; it wasn't fair. I'm still salty about it."
Fans were disappointed when Jesús was killed off, but Alejandro quickly moved on, and he recalled to TV Line that "I was perceived to be on a different caliber. People started to take me a bit more seriously." He moved on to a fan-favorite supernatural character in "Arrow," before taking on the role of the more serious Dan Espinoza in the series "Lucifer," for which he's now best known. "My favorite thing about him is how flawed he is and how within his flaws, there's a desperation to be good," he said. Alejandro also began sharpening his directing skills, helming four episodes of "Lucifer" between Season 3 and Season 6.
With the sixth and final season of "Lucifer" dropping over a year ago, many enthusiastic fans of the actor are curious about what he's been up to and what projects he has in the works. He's not only stayed busy with acting roles but has also taken on other hats.
He's been busy, and is starring in a new series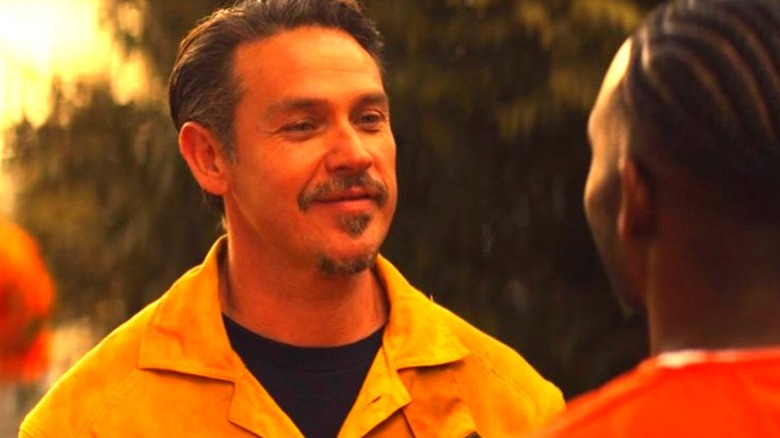 CBS
Kevin Alejandro's first project released after "Lucifer" ended was as Greg in the 2021 short film "For Every Good Invention," the first scripted film after the pandemic to be approved by the DGA and SAG/AFTRA (via COSA VFX). It also saw him reunite with "True Blood's" Stephen Moyer.
He also began voicing the role of Jayce in Netflix's adult anime series "Arcane," for the heartwarming reason that Alejandro's son is an avid "League of Legends" player. Fans have started recognizing him as Jayce, which is fascinating to him. "A lot of people recognize me from 'Lucifer,' right? Now, those same people that would walk up to me will talk about 'Arcane' and all about Jayce," he told BuzzFeed.
"Chicago Fire" fans looking for a new drama series, look no further than "Fire Country," in which Alejandro plays Cal Fire Captain Manny Perez and will direct Episode 9, which airs December 9. He says he didn't know much about firefighting when he first joined the show, but has a new appreciation for what they do after "going through the training they put us through, and knowing just how taxing it is, and how much they have to sacrifice just to be there for us during times of catastrophe" (via KTLA).