Every Alien movie ranked worst to best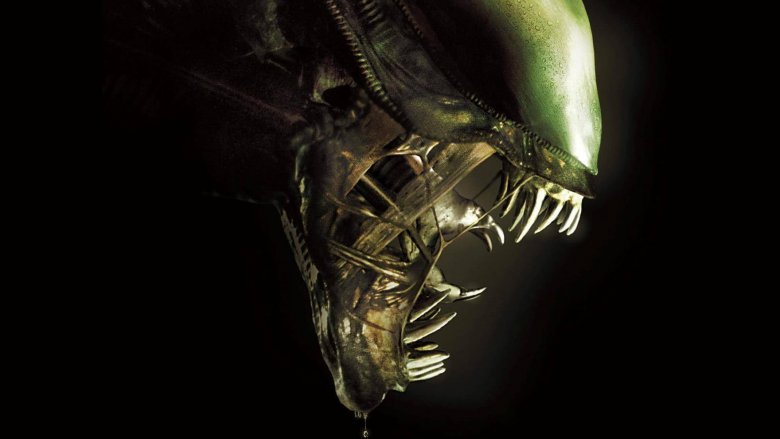 Does alien life exist? What's out there? It's a question many of us have meditated on in equal parts fascination and fear. If there is life outside of Earth, what is it like? Is it friendly or threatening?
The Alien franchise exploits such fears and fascinations, imagining a universe in which "out there" is the xenomorph, the terrifying killing machine that director Ridley Scott introduced in the 1979 masterpiece that started the series — and was still scaring audiences almost four decades later as the bloodthirsty star of 2017's Alien: Covenant.
So durable are the Alien saga's heady themes and visceral thrills that they've proven just as stubbornly difficult to kill as the aliens themselves. The franchise has had more than its share of ups and downs over the years, with sequels and spinoffs that attempted — with varying degrees of critical and commercial success — to recapture the simple, lethally effective impact of the original. A pair of installments even crossed the Alien series over with another iconic sci-fi/horror franchise, setting up the gory detour of the Alien vs. Predator movies.
So how do these tales of what lies beyond Earth stack up? Let's open the airlock and find out. Here are our picks for every Alien movie, ranked worst to best.
Warning: Alien franchise spoilers splattered ahead.