Neill Blomkamp's Alien Sequel Is 'Totally Dead'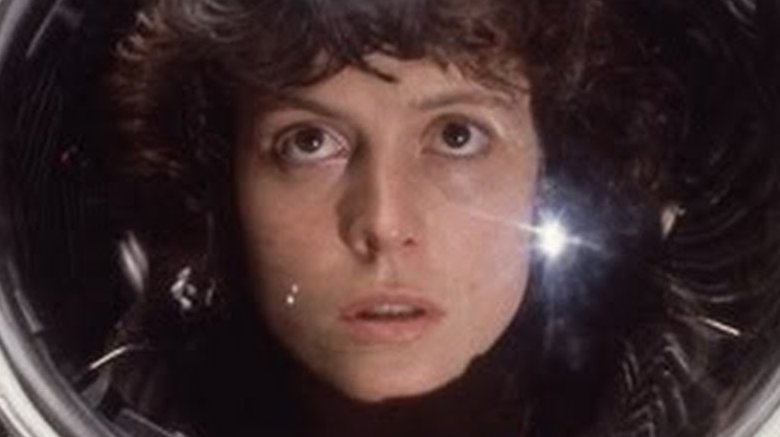 Neill Blomkamp's Xenomorph dreams appear to be dashed for good. The filmmaker has revealed that his proposed Alien 5 is dead, with little hope for resurrection. 
Blomkamp drove the proverbial stake through the heart of Alien 5 during an interview with The Verge. When asked to comment on franchise creator Ridley Scott's previous comments that the anticipated sequel would likely never happen, Blomkamp said this:
"I think it's totally dead, yes. That would be an accurate assumption at this point. It's sad. I spent a long time working on that, and I feel like it was really pretty awesome. But politically, the way it's gone now, and the way that it all is—it's just not going to live."
Asked to clarify his use of the word "politically," Blomkamp explained that it's "studio politics," and that he doesn't want to step on anyone's toes—especially not Scott's. 
"Ridley [Scott] was one of my idols growing up. He's so talented and he's made this film that really set me off in a direction. I want to just be as respectful and not go stamping around in this world that he created," said Blomkamp. "I think that if the circumstances were different, and I didn't feel like I was getting too close to something that he obviously feels a massive personal connection to, that things that may have played out differently. But I did want to be as respectful as possible."
In the past, Blomkamp admitted that the chance he'd be able to make the film was "slim." And while are still a litany of reasons why Alien 5 might never come to fruition, it appears that Scott was a major force behind the project's apparent death. Scott's past remarks suggest that prequel pics, like Prometheus and the recently released Alien: Covenant, were of more interest than returning to the narrative of franchise favorite Ellen Ripley (Sigourney Weaver). Because he's the head honcho of the Alien series, it looks like 20th Century Fox bent to Scott's filmmaking wishes. 
It's truly anyone's guess whether fans will ever see Ripley take on a Xenomorph once more. But with Blomkamp's once-anticipated follow-up now six feet under, it may forever remain a mystery.