What we know about the Engineers in the Alien franchise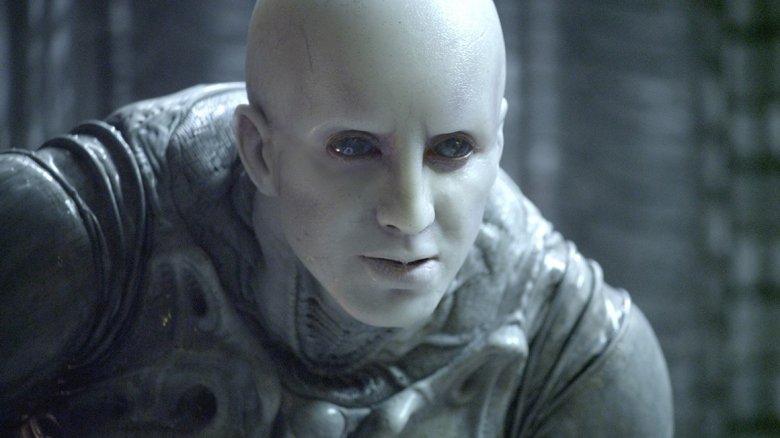 You had questions after Prometheus, many of them revolving around the Engineers and their genetic meddling, super-strength, sci-fi Bio-Suits, sometimes-blue skin, and those hologram ancestors from the Great Beyond hiding inside their ships' navigation systems. Now that you've seen Alien: Covenant, you might be more confused than ever about our mannequin-headed overlords from outer space. 
Let's do this. Here's some stuff you might not know about Alien's other aliens.