Letita Wright Opens Up About Wanting To Empower Women With Black Panther: Wakanda Forever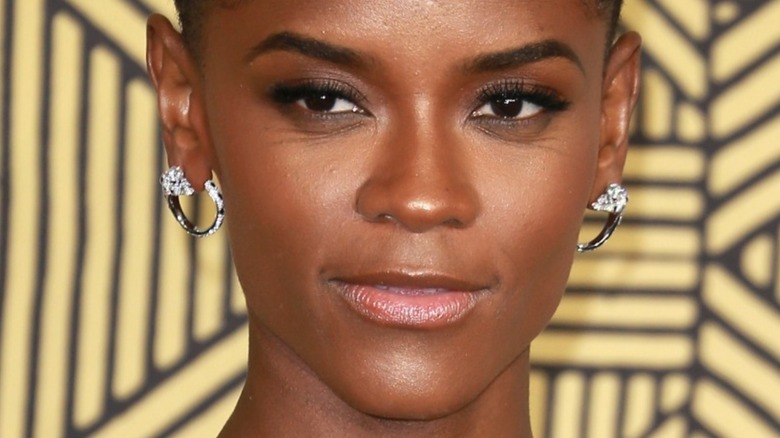 Fred Duval/Shutterstock
On the surface, "Black Panther: Wakanda Forever" is a movie centered around grief, but it's also a female tour-de-force as Wakanda's women become the sole focus of the Marvel franchise, which is something that the main star, Letitia Wright, relished in. 
"It was an opportunity to do what I always wanted to do, which is inspire," Wright said as part of Variety's "Actors on Actors" series, "especially for us as Black women."
Focusing on the women of Wakanda in the second "Black Panther" was something that ultimately made the most sense in wake of T'Challa's (Chadwick Boseman) passing, according to producer Nate Moore. "It was just the right story to tell," Moore told reporters at a Disney press event in October 2022. "I mean, these were the characters who were most affected by T'Challa's passing ... If we would have had to wedge in some new male characters just to have that voice that would have been — that would have seemed more performative than telling the story we told."
For Wright, getting to shine a spotlight on the women of Wakanda wasn't just great for the franchise, but it was also great for pop culture and representation as a whole, especially since female superheroes are still underrepresented in comparison to male superheroes on screen. To Wright, honoring Boseman may have been the overarching goal, but it wasn't her only one.
Black Panther: Wakanda Forever empowers women on and off screen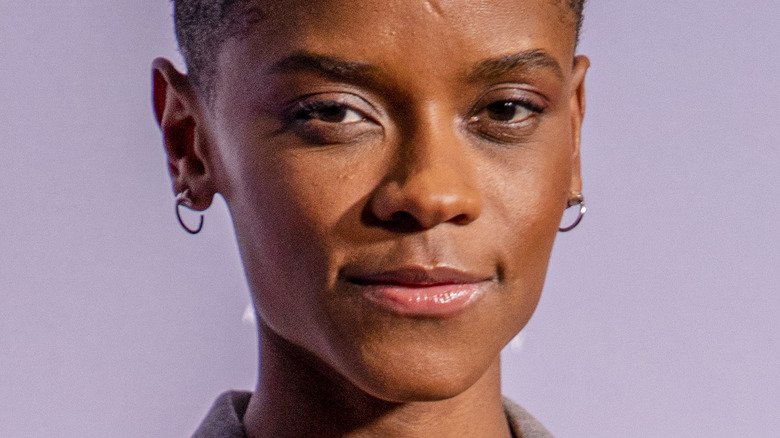 Puja Bhatia/Getty Images
According to the "Black Panther: Wakanda Forever" star, when the opportunity came to become the new face of the franchise, she only had one thought in mind. Letitia Wright wanted to make Black women proud. "I wanted us to see ourselves in ways that are different," Letitia Wright told John Boyega, who was also part of the "Actors on Actors" conversation. "That's empowering; that's impactful." 
While honoring the legacy of Chadwick Boseman remained at the forefront of her "Wakanda Forever" mission, Wright recalled how bringing another female-led blockbuster to the MCU was something that truly resonated with her. "It was bittersweet because I'm missing my brother, and I want him to be here," Wright said, "but at the same time, I have to honor him with my role, I have to honor him with my character and my talent, and I have to do something that can make so many women around the world proud." 
See Shuri and the other women of Wakanda in "Black Panther: Wakanda Forever," now in theaters.