James Gunn Promises Big Things For Superman's Future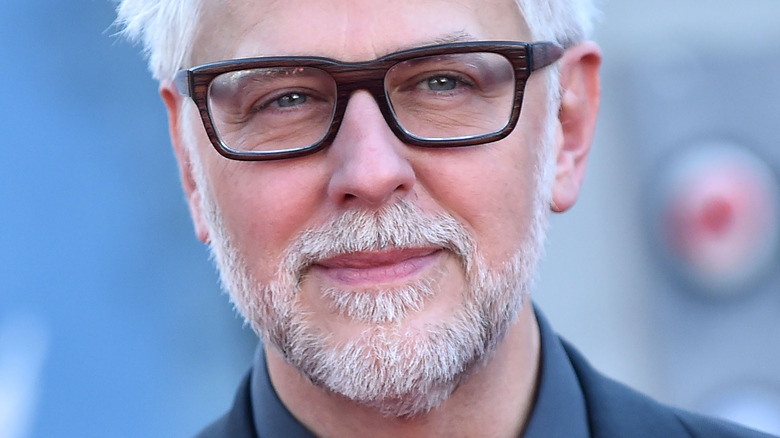 DFree/Shutterstock
The past few months have been eventful for DC, for reasons both good and bad. Back in August, the $90 million "Batgirl" movie was canceled after Warner Bros. Discovery decided to cut costs. This led some fans and pundits to speculate about a bleak future for DC on the screen, as "Batgirl" remains indefinitely canned.
These days, however, the future is looking brighter for Warner Bros. Discovery's superhero franchise. James Gunn and Peter Safran were appointed as the heads of DC Studios in late October, ensuring that film and television projects involving superpowered crusaders will grace the screen for years to come. But will Superman be involved?
Gunn and Safran previously revealed that they're making a DC Bible that will serve as a franchise roadmap. As of this writing, most of their plans are being kept close to the vest, but fans of Superman can look forward to seeing The Last Son of Krypton return to the screen.
Superman is a big priority for DC Studios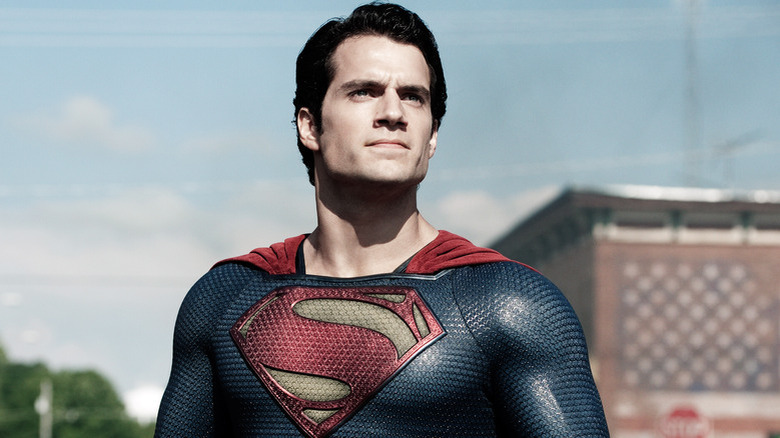 Warner Bros./DC Entertainment
Henry Cavill returned as everyone's favorite Kryptonian during the mid-credits scene in "Black Adam." However, Cavill's Superman future remained unclear after reports suggested that Peter Safran and James Gunn planned on purging the SnyderVerse and starting over with a clean slate. The good news, though, is that Gunn and the gang have big plans for the Man of Steel moving forward.
While speaking to fans on Twitter (per Variety), Gunn revealed that "Superman is a huge priority, if not the biggest priority" for DC Studios. He didn't share any further information about those plans for the time being, but it's probably safe to assume that Cavill will stick around as the actor recently confirmed his return as the Man of Steel.
Gunn's tweeting session also saw him clarify that he likes Cavill. The new co-CEO of DC Studios confirmed that the claims about him having a beef with the actor are "false," which should clear things up once and for all.