Amazon Just Made A Huge Commitment To Theatrical Releases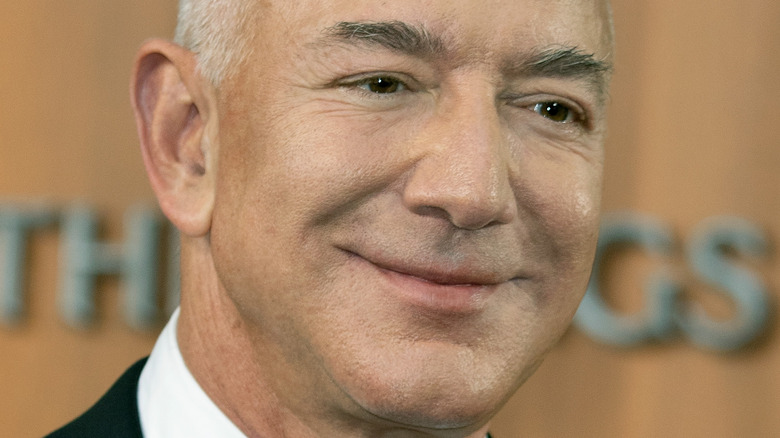 Dave J Hogan/Getty Images
In the hierarchy of streaming services, Hulu, HBO Max, and Apple TV are doing everything they can to catch up with and compete with the three big dogs of Netflix, Amazon Prime, and Disney+. The first step in competing with each other and elevating the industry began when they started creating original content. Now that virtually all of them are pumping out new content of their own monthly, the next steps of competition have led them to movie theaters.
Apple TV had the Ryan Reynolds/Will Ferrell spin on "A Christmas Carol," "Spirited," hit the big screen. Netflix is trying out the strategy of putting "Knives Out: A Glass Onion Mystery" in the theaters for a week before putting it in front of as many people as possible by rolling it out on their streaming service. With Disney+ continuously rolling out Star Wars and Marvel movies and HBO Max dropping Harry Potter and DC movies, the others are looking to compete with theater releases.
Amazon Prime has been a place known for original content for years. They have produced movies like "The Tomorrow War" with Chris Pratt and "Jolt" with Kate Beckinsale. They have also dropped a slew of TV series based on books like "Jack Ryan," "Reacher," "The Terminal List," and "The Lord of the Rings: The Power of the Rings." While they have done well in keeping up with the big hitters, the internet company has revealed they are ready to jump into the deep end with other film production companies.
They're jumping into the big budget movie game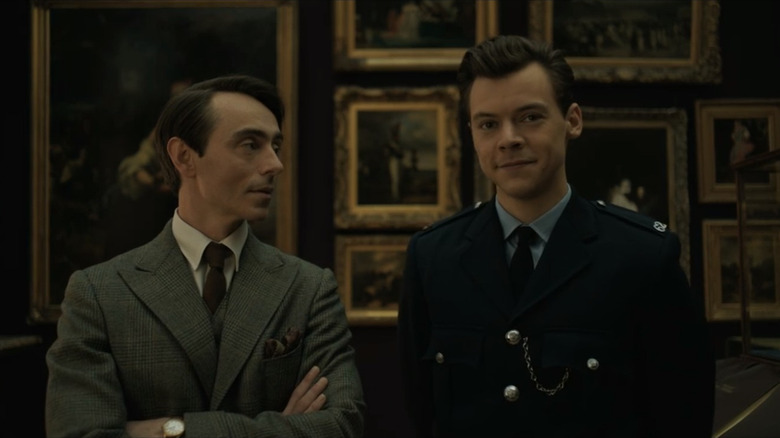 Courtesy of Amazon Studios
According to a Bloomberg report, anonymous sources inside Amazon say the online company is ready to take a massive step forward in its entertainment plans. According to the sources, who have reportedly asked to remain unnamed since the retailer is still working through the strategy, Amazon is looking to commit $1 billion to produce 12-15 movies yearly that will get a theatrical run.
According to Bloomberg Intelligence analyst Geetha Ranganathan, "Amazon.com's plans to invest $1 billion to produce 12-15 movies a year for release in cinemas is a vote of confidence in the theatrical model," she said. It could "easily boost receipts by 15%-20% given Universal and Warner have roughly similar budgets." This move will eventually put them at the level of some of the biggest movie studios in the industry. The source also states they will ramp up slowly, so it may be a year or two before we start seeing Amazon Studios begin to release films at the rate of one a month or so.
The studio isn't entirely unaccustomed to theatrical releases as it took to a more traditional practice of purchasing films at the Sundance Film Festival and releasing them to theatrical runs. The method gained them some attention with the critical darlings of "The Big Sick" and "Manchester by the Sea."
The movie industry is responding already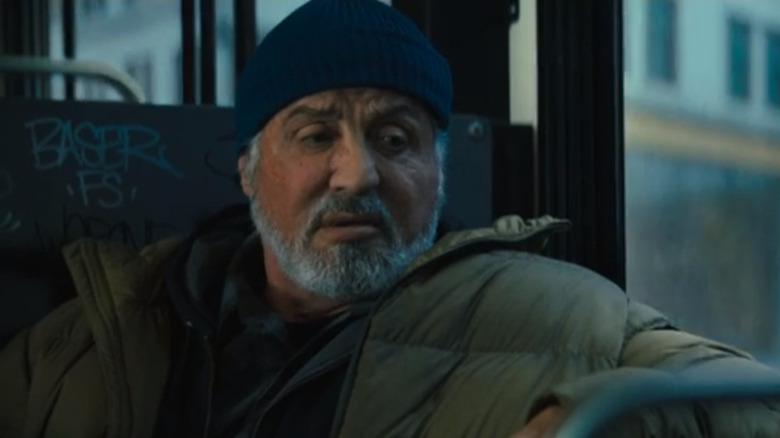 Courtesy of Amazon Studios
This is all excellent news for the movie theaters. While they struggle to return to form, they must compete with one of the hardest themes out there: convenience. The more streaming services make it just as enjoyable (and cheaper) to sit on the couch in the comfort of a viewer's own home, the more difficult it will be to entice them to the long lines and overpriced candy and popcorn of the theaters.
The stock market responded to the news as many cinema companies saw a rise in their stock value. According to The Hollywood Reporter, Cinemark saw their prices jump 12 percent to $13.74, shares in IMAX increased from seven percent to $15.48, and Cineplex saw a four-and-a-half percent bump to $10.38. Cinema juggernaut AMC Theaters also saw a five percent rise to $7.72.
The question remains, what kind of film can we expect to see from Amazon? While there is likely to be a wide variety of original content, there is little doubt that franchises are where the money is, so we should expect them to look for a return on that $1 billion investment. Following their $8.5 billion acquisition of MGM (per NPR), there are numerous franchises they now have at their fingertips that could make half of their commitment of a dozen movies a part of franchises. Along with the big titles of James Bond and "Lord of the Rings," they now also own "Robocop," "Rocky," "Legally Blonde," "G.I. Joe," "Stargate," and The Millennium Franchise that features "The Girl With the Dragon Tattoo." While they haven't had any big releases for Amazon as of yet in the theaters, it's possible that we may see monthly blockbusters in the coming years.