You Can Finally Stream Every James Bond Movie On One Service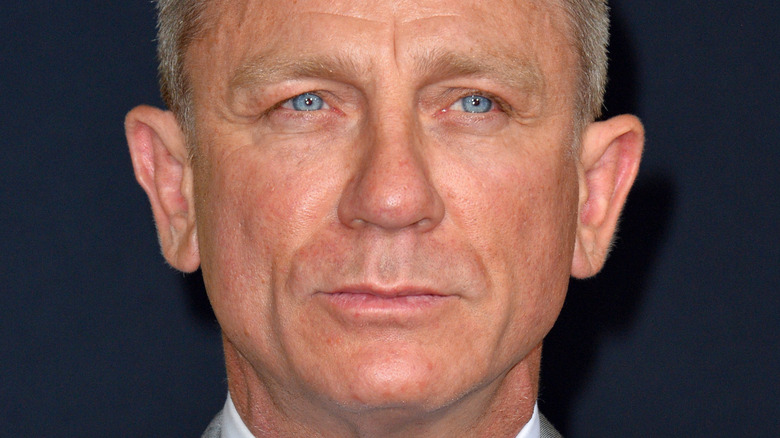 Featureflash Photo Agency/Shutterstock
James Bond films are far from a cohesive bunch. While there are certain rules James Bond must follow in every movie, the movies themselves are wildly different from each other, from the light-hearted Roger Moore films to the considerably grislier Timothy Dalton ones. Apart from the many actors have played the agent in the movies, the series has gone on for so very long that you might have forgotten all the famous actors that have showed up in "James Bond" movies over the decades. 
From the very first Eon Bond film — 1962's "Dr. No" – to 2021's "No Time to Die," the character's various incarnations have six decades of world-saving under their collective stylish belt with a custom explosive buckle. It might be difficult to channel surf without landing on a Bond movie, but because of the sheer number of the films, it can be even more difficult to arrange a full 25-movie Bond-athon without physically buying copies of each and every film. 
However, that is now about to change, because you can finally stream every James Bond movie on one service. Here's how. 
The James Bond movies are coming to Amazon Prime Video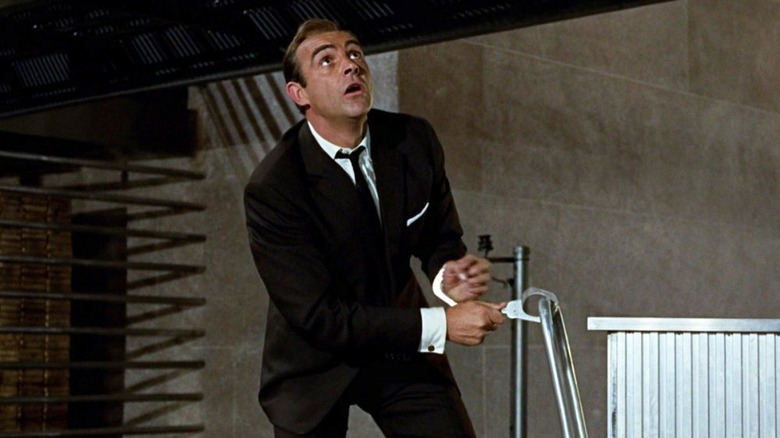 MGM
If you want to enjoy any one of the 25 Bond movies at any given time — or just all of them in a row, if you've got the time and the inclination — there's one particular streaming service you should pay attention to. Per Variety, Amazon's Prime Video has acquired the streaming rights for all the Eon "James Bond" movies ... for a limited time, at least. 
Starting on October 5, the 25 films will be available for viewing on Prime Video. If that's not enough Bond content to fill your days, the streamer will also celebrate the franchise's 60th birthday by releasing "The Sound of 007" documentary and "The Sound of 007: Live From the Royal Albert Hall" concert at the same time as the movies land the platform. 
The all-Bond package will be available in the U.S, the U.K. and certain other areas, with limited versions that don't include "No Time to Die" available in select others. However, as can be the case with non-platform original content, the movies won't stay on Prime Video forever. As of now it's unclear how long they'll be available on the streaming service, but judging by the fact that Amazon acquired MGM in 2021, the potential to hold Bond on Prime Video for quite a long time is certainly there.