Game Of Thrones Promo Poster Teases The Final Season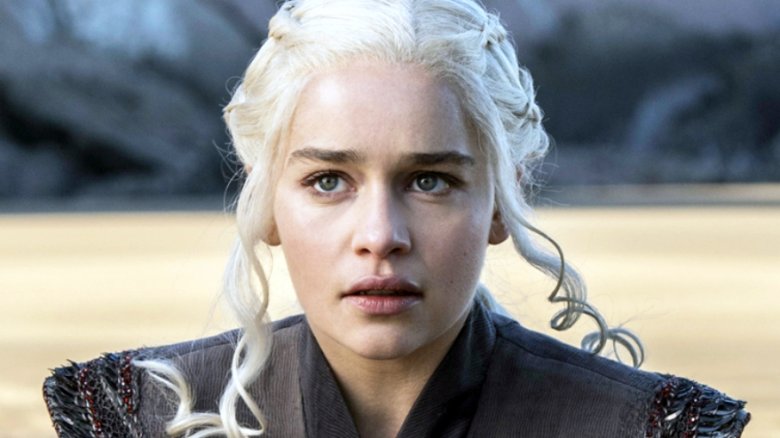 HBO
It isn't much, but we'll take anything we can get about Game of Thrones this year.
As Collider points out, there's a new promo poster for the upcoming eighth and final season of the HBO series, and although it doesn't reveal much, it's at least reassuring that it's something.
The poster (below) is for the Licensing Expo coming to Las Vegas in May. The event is the largest of its kind, bringing together thousands of the world's most influential brands in an effort to excite retailers about their products. 
The Game of Thrones poster is only meant for people in the licensing industry, which is probably why it isn't exactly thrilling. It only features the Stark, Targaryen, and Lannister sigils along with further confirmation that the final season will arrive in 2019. 
We still don't know much about what we'll see in season 8. At one point, HBO's president of programming Casey Bloys said showrunners David Benioff and D.B. Weiss are planning to shoot multiple endings to throw off spoilers, but several cast members have since said they doubt that will happen. Maisie Williams, who plays Arya Stark, recently said she was skeptical when she heard the rumor. "I immediately thought, 'I don't think we've got the budget to shoot lots of different endings.'"
Of course, if HBO was ever going to break the bank for anything, it would be the finale of Game of Thrones. The eighth season will consist of just six episodes, but they could each be longer than usual. 
It might be relatively quiet on the promotional front until the producers are ready to reveal anything, but that'll just give us all more time to work out our own complex theories about how it will all come to an end. Maybe it was all just Drogon's dream.