Willow Showrunner Jonathan Kasdan Weighs In On The Franchise's Possible Return To Theaters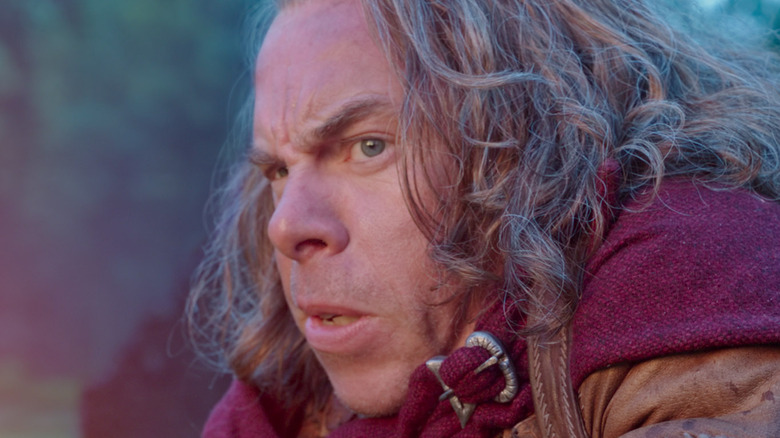 Lucasfilm/Disney+
Lately, it seems as though there are no franchises that are gone forever. With everything from "Star Wars" to Mad Max" receiving popular new entries over the last decade and successful television revivals of long-dormant film series like "The Karate Kid" (via Parrot Analytics), it looks like just about any franchise can return from the dead if enough Hollywood weight gets behind it.
Take "Willow," for example. Ron Howard and George Lucas' dark fantasy world has been quiet for over 30 years, but that hasn't stopped an upcoming Disney+ series from emerging after such a long time. Conceived as a sequel series to the 1988 film of the same name, "Willow" will catch viewers up with the titular dwarf, Willow Ufgood (Warwick Davis) as he sets out on a new adventure with a host of new friends and allies.
While the series has yet to air a single episode on Disney+, that hasn't stopped showrunner Jonathan Kasdan from dreaming big when he imagines where things could go with the franchise from here.
Jonathan Kasdan wants a second season before a movie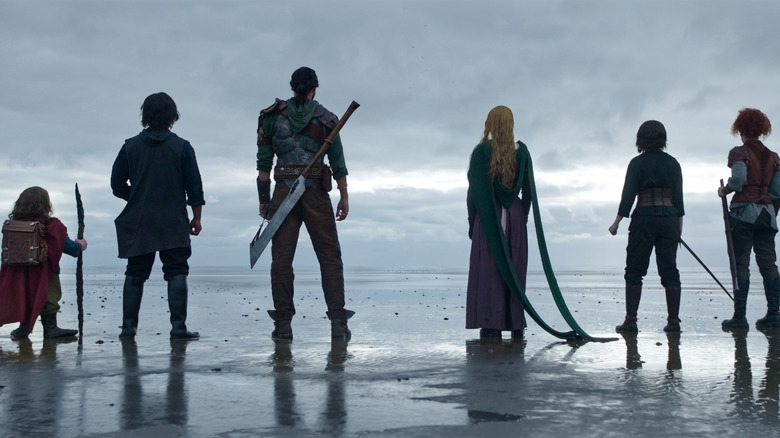 Lucasfilm/Disney+
In a Q&A for "Willow" attended by Looper, Jonathan Kasdan was quick to point out that he'd love to see the show go on after its initial run of episodes. "We'd love to continue the story on," Kasdan said. "Where it seems to be that the street leads from movies to TV, I hope that we're headed toward a moment where the reverse direction can be done too."
Though it's not at all unprecedented for TV shows to make the jump to theaters, with obvious examples like "Star Trek" and "Downton Abbey," Kasdan is right to point out that it seems like more and more film properties are shifting to the long-form storytelling that the television landscape offers.
The showrunner went on to relate that he had been out with David Benioff and D.B. Weiss of "Game of Thrones" and the duo had mentioned trying to do Season 7 of the series as a collection of movies. While Kasdan said that he found the idea intriguing, he was clear that he'd prefer another season of "Willow" before chasing such big dreams. "The first thing we'd like to do is another season because we've got a lot more that we'd like to tell here," he concluded. Fans can expect the first episode of the new series to drop on Disney+ on November 30.