Ice-T Was In Total Disbelief Upon Hearing About Kelli Giddish's Law & Order: SVU Exit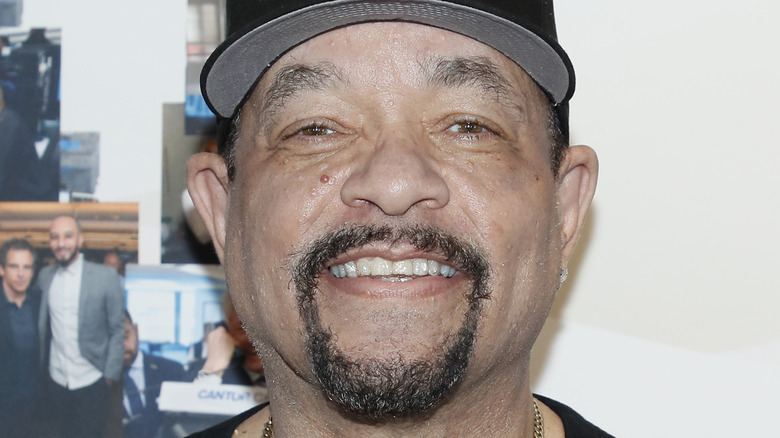 Paul Morigi/Getty Images
After news of Kelli Giddish's exit from "Law & Order: Special Victims Unit," fans were quick to share their disappointment and disbelief, especially when it came out that it was not her choice to leave, which Ice-T, confirmed by saying that calls came "from higher up." Amanda Rollins has been on our TV screens for the last 12 years and it's hard to imagine "Law & Order: SVU" without her. After some recent interviews with her co-stars, it seems that fans are not the only ones feeling that way. 
"Me and Kelli were friends — dog friends and all that. We became close," Ice-T told People, adding that she will be missed.
Octavio Pisano also voiced his own experience with the actor, saying, "When I came to the show last season, Kelli was the first one to kind of take me under her wing, and most of my scenes in the earlier episodes were with her. So her and I have a bond. Her dressing room is right next to mine, so we connected."
Many writers, both former and current, have shared their praise for Giddish and their thoughts on the difficult situation. So what else has been said? Well, Ice-T had some more to express about his long-time co-star's departure.
Ice-T had to check his pulse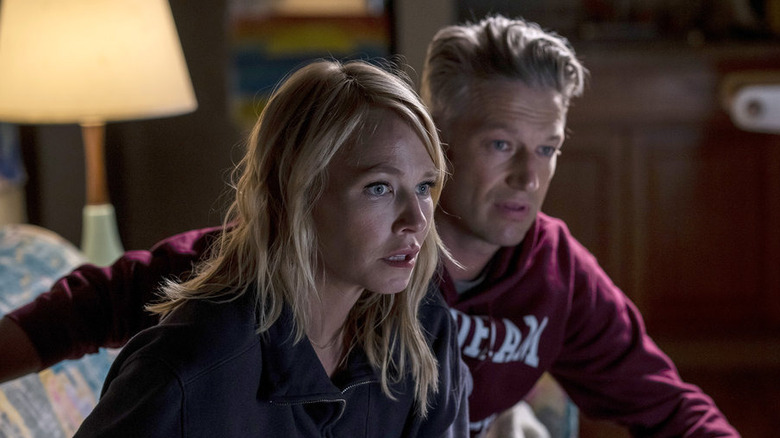 Zach Dilgard/NBC
Ice-T, who has played Fin Tutuola on the show since 2000, opened up to People about the moment he learned about his co-star Kelli Giddish departing the long-running drama.
"It's a sad thing," the actor said. "When I heard about it, I called to check on my pulse, like, 'What's going on?' But this is the business we're in, and they shuffle the deck occasionally." At the time of this interview, he had mentioned that they hadn't filmed her final episode yet, adding, "I'm not even sure she's gone until they shoot that episode, because you never know."
However, since then, it has been confirmed that Giddish's last episode will be Season 24, Episode 9, and air on December 8, 2022, which is approaching all too soon. One thing that fans can be grateful for is that writer and executive producer Julie Martin tweeted that the character will be taken care of her despite her forced exit, promising that she will get a "happy ending" with boyfriend Dominick "Sonny" Carisi, portrayed by Peter Scanavino, who will remain on the series after.