We Finally Know Kelli Giddish's Last Episode Of Law & Order: SVU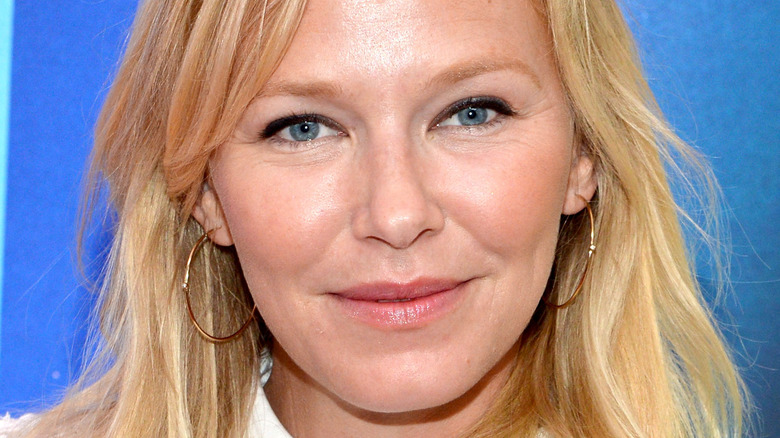 Slaven Vlasic/Getty Images
The news of Kelli Giddish's departure from "Law & Order: Special Victims Unit" has shocked the "SVU" fandom. Amanda Rollins has been a staple on the NBC drama for over 10 seasons, joining Olivia Benson (Mariska Hargitay) and Odafin Tutuola (Ice-T) in the squad room after Elliot Stabler's (Christopher Meloni) Season 12 exit. Fans of the series have always been somewhat torn over Rollins, with some not quite connecting with the character and others defending her fiercely.
Those who love detective Rollins have been speaking out following Giddish's dismissal from "Law & Order: SVU," which was a decision handed down from above. Showrunner David Graziano has stood by the actress through the departure drama this past week, writing on Instagram (via Variety), "She is, without a doubt, one of the finest industry professionals I've come across in my 24 years of writing television. I'm saddened by her looming exit. It'll be my lucky day if I ever get to write for her again."
Now Graziano is letting fans in on when Rollins' last episode of "Law & Order: SVU" will be. Unfortunately, it's sooner rather than later.
Amanda Rollins' final SVU episode will be Season 24, Episode 9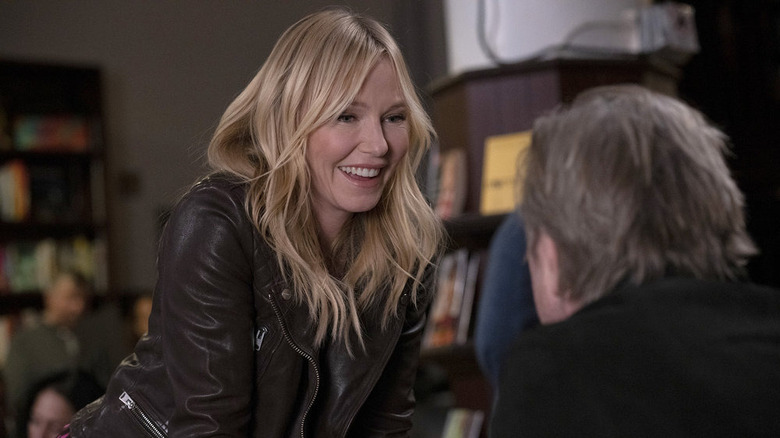 Adrian S. Burrows Sr./NBC
Unfortunately, Amanda Rollins won't even make it to the halfway mark in Season 24 of "Law & Order: Special Victims Unit." In the comments section of his August 26th Instagram post, David Graziano revealed that Kelli Giddish's last appearance would be in Episode 9. The showrunner was responding to a fan who was pleading for any information on Rollins' final episode, and he surprisingly responded.
"Law & Order: SVU" seasons typically run for about 20-24 episodes, meaning Rollins will be long gone by the time the Season 24 finale airs. How she departs the series remains to be seen, but we can expect her to have a happy ending, thanks to comments from those close to the program. Producer Julia Martin promised Rollisi (Sonny Carisi + Amanda Rollins) fans on Twitter they wouldn't be upset with the couple's story. Additionally, Graziano also noted in the comments of his aforementioned Instagram piece that Rollisi fans need not worry. "They will have a happy never ending," he said. It sounds more and more like Rollins is not going to be killed off — something that should please fans, and Carisi (Peter Scanavino).