Paddington Director Paul King To Helm Live-Action Pinocchio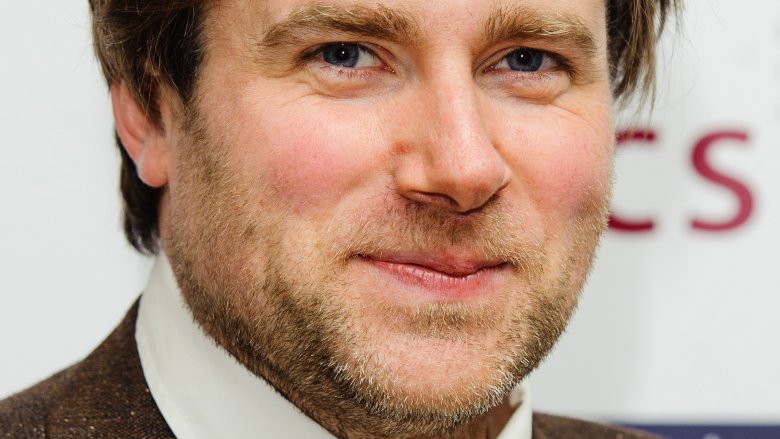 Getty Images
Walt Disney Studios has secured a new puppeteer.
The Hollywood Reporter confirms that Paul King, who has gained sweeping critical acclaim for directing Paddington and Paddington 2, has been tapped to helm Disney's live-action Pinocchio film. The studio is aiming to begin production on the pic this fall. 
King takes over for original director Sam Mendes, who was initially tapped to take the reins but ultimately dropped out last year. The filmmaker teams up with Wonder scribe Jack Throne, who is reworking the script from a first draft penned by Peter Hedges and Rogue One: A Star Wars Story writer Chris Weitz. Weitz and Andrew Miano of Depth of Field are on board to produce. 
Very few details on the reimagined Pinocchio have been revealed at the time of writing, but it's assumed that the flick will follow the same basic premise as the classic 1940 cartoon. Disney's second animated film, following after 1937's Snow White and the Seven Dwarves, Pinocchio retold Carlo Collodi's tale of a wooden boy puppet made by a carver named Geppetto. A fairy eventually brings the puppet to life, and tells him that he'll transform into a real boy (his biggest wish) so long as he shows bravery. Misadventures and white lies soon follow, with Pinocchio's sidekick/de facto conscience Jiminy Cricket attempting to steer him away from trouble. 
New Line Cinema released a live-action Pinocchio back in 1996; the film, titled The Adventures of Pinocchio, starred Martin Landau and Jonathan Taylor Thomas. Several other live-action takes have been released over the years, though none were made by Disney. 
In addition to boarding Pinocchio, King recently signed on to direct Willy Wonka, Warner Bros.' modern twist on Roald Dahl's iconic book Charlie and the Chocolate Factory.