Lucas Black Knew NCIS: New Orleans Was Meant For Him After His Roll Tide Line In Season 1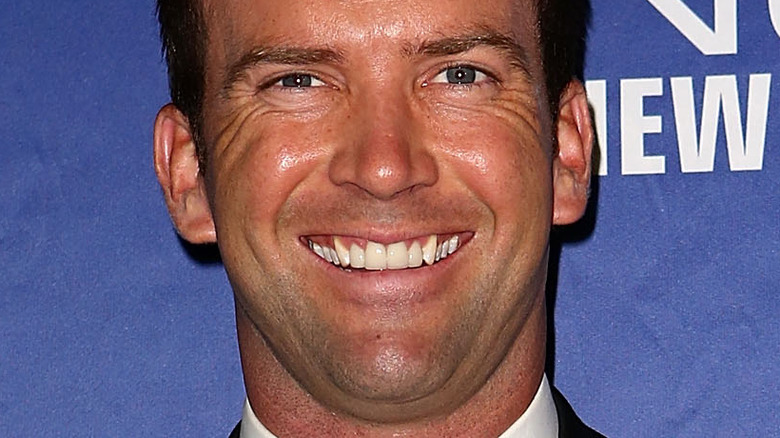 Marianna Massey/Getty Images
As a spin-off itself, "NCIS" has additionally spawned a few different series. "NCIS: Los Angeles" came first in 2009, followed by "NCIS: New Orleans" in 2014, and finally "NCIS: Hawai'i" in 2021. Two of the three "NCIS" sister shows are still running, with "NCIS: Los Angeles" currently on its 14th season and "NCIS: Hawai'i" in the middle of its second after being renewed in March (via Deadline). Unfortunately, "NCIS: New Orleans" was canceled after its seventh season to the heavy hearts of many of the main cast (via Newsweek).
The team is notably led by Dwayne Pride (Scott Bakula). Lucas Black plays Christopher LaSalle, an integral agent on the team, formerly serving on the New Orleans Police Department during Hurricane Katrina before becoming part of NCIS. He was sadly killed in action, having suffered a fatal gunshot wound from criminal Eddie Barrett (Eddie Cahill).
This decision to be killed off was Black's as he told Express UK that he feared the busy shooting schedule was impacting his personal life too much. However, Black also knew the role was right for him, despite having left "NCIS: New Orleans."
Lucas Black knew his character of Christopher LaSalle was perfect because of Alabama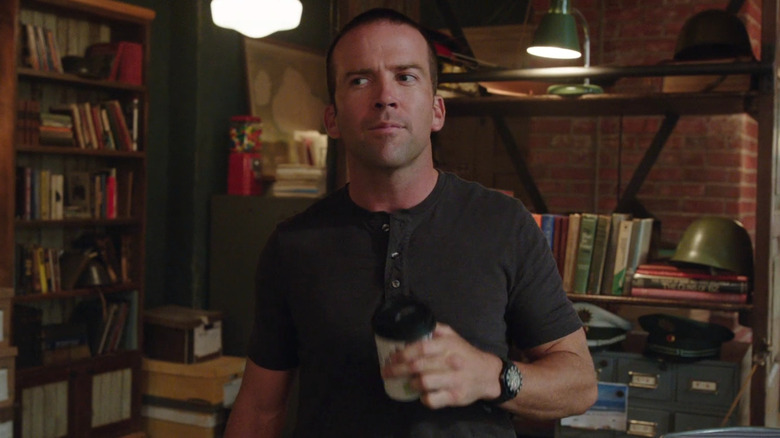 CBS/Amazon Prime
During the beginning of "NCIS: New Orleans" in 2014, Lucas Black took to Twitter to profess his excitement about being part of the show as his character Christopher LaSalle. This is because he and his character have personal connections with the state of Alabama (via AL.com). In the show, LaSalle went to the University of Alabama for college before moving to New Orleans. Black also played high school football and remains a big fan of the University of Alabama football program. Before the "NCIS: New Orleans premiere," Black tweeted that he would get to say 'roll tide,' the famous Alabama football phrase, as his character in the episode. "I get to say ROLL TIDE in this episode. Couldn't believe it when I read it. I'm liking my character already," Black said.
Although this was great for Black, and fans may remember him from "NCIS: New Orleans," the actor is best known for his role as Sean Boswell in "The Fast and the Furious: Tokyo Drift" (via IMDb). He would appear again as his character in "F9: The Fast Saga" and could very well be back for the first part of "Fast X" in 2023.