Chicago Med's Torrey DeVitto Finds Acting In Drama Roles To Be Like Free Therapy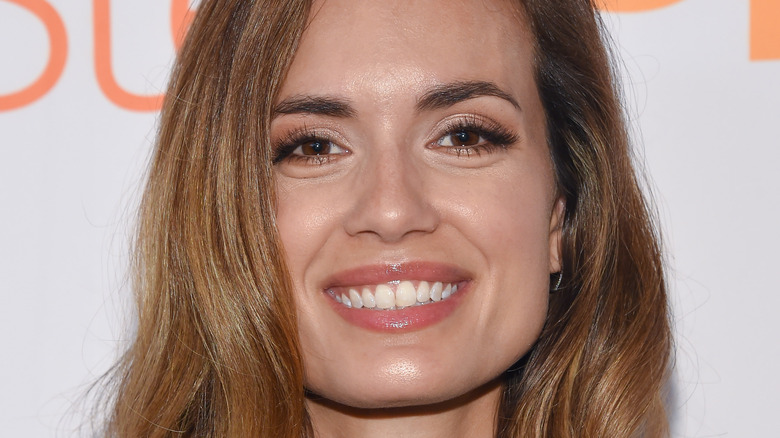 DFree/Shutterstock
Actress Torrey DeVitto was a member of the "Chicago Med" cast since the first episode. After six seasons, she left the show in 2021. She played pediatrician Dr. Natalie Manning, a widow and a violinist who became quite emotionally attached to her young patients. She has gone through many a chaotic and traumatic circumstance during her tenure on the show and subsequent crossover episodes of "Chicago P.D." and "Chicago Fire" in the "One Chicago" franchise, even saying that she feels scarily similar to Dr. Manning in real life.
She wrote on her Instagram when leaving "Chicago Med," "All good things must come to an end. It has been such an honor and pure joy to bring Dr. Natalie Manning to life for all of you on 'Chicago Med' for the past 6 seasons. But it is now time for me and her to bow out and say goodbye. Thank you to all you loyal watchers who adored her as much as I did. I can't wait to share what's to come with all of you. New adventures await!" After leaving the show, she starred in a pair of Hallmark made-for-TV movies, "The Christmas Promise" and "Rip in Time." It seems DeVitto is drawn to dramatic roles for a very practical reason.
Torrey DeVitto loves working in roles where she can express a lot of emotion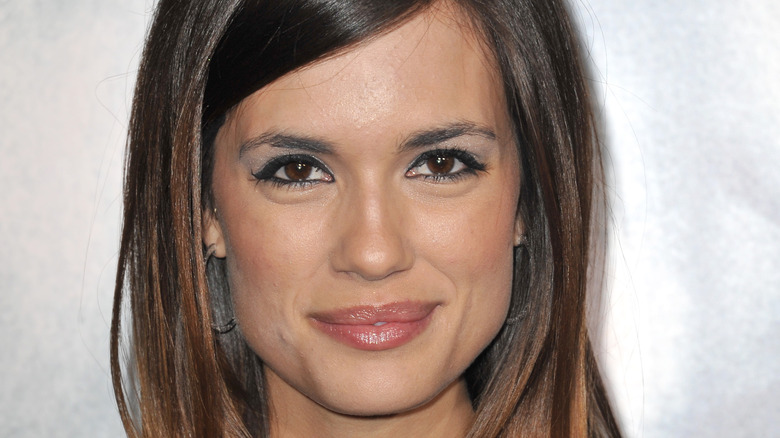 Featureflash Photo Agency/Shutterstock
When asked what genre she prefers to act in, Torrey DeVitto told Glitter, "I love doing drama. I secretly love getting to cry and do heavy emotional stuff. It's like free therapy! Very cathartic!" DeVitto believed that "Chicago Med" offered the best of both worlds with good medicine and drama. While she may prefer drama, Devitto's first feature film role was actually a horror film. She starred in the sequel "I'll Always Know What You Did Last Summer," the third chapter in the "I Know What You Did Last Summer" series. However, she shared similar sentiments about the emotions portrayed in that film.
In a podcast interview with IGN, the actress commented on screaming during filming, "It's actually easier than I thought. It was so fun you just get yourself pumped up, and you honestly get scared while you're in the scene." She continued, "It's so much fun to scream. I loved it. I would scream all day." 
DeVitto's television debut was on "Dawson's Creek," and she reunited with series creator Kevin Williamson in "The Vampire Diaries," a show that seemingly crosses into both of her areas of interest, being a supernatural drama series where she plays another doctor, Meredith Fell. When talking about Dr. Fell, she told Entertainment Weekly that she also likes to play strong-willed women. She said, "Let's just say something I like about her is that she's fearless in a sense." DeVitto seems to like roles she can sink her teeth into and dig into the drama surrounding her characters.