The Witcher Fans Aren't Over Henry Cavill's Absence After Blood Origin Trailer Drops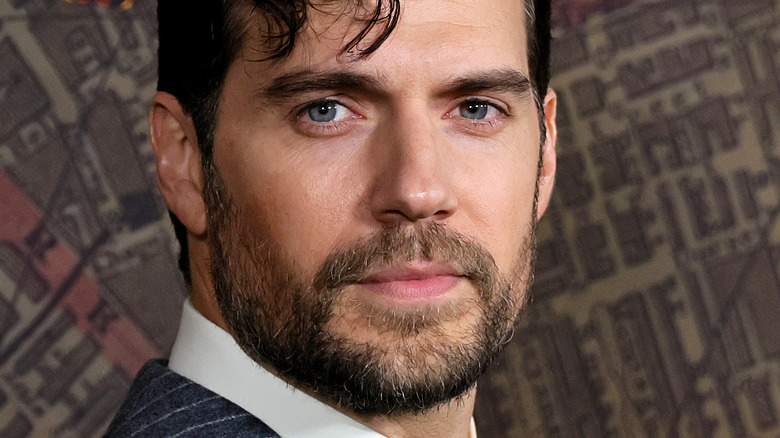 Theo Wargo/Getty Images
It's been a while since fans have heard updates about "The Witcher: Blood Origin," the prequel set 1,200 years before Netflix's "The Witcher" series that focuses on the time preceding the Conjunction of the Spheres. In September, we finally learned the six-episode limited series, "The Witcher: Blood Origin," will premiere on December 25, 2022. Fans have been excited to see Michelle Yeoh as Scían, the sole survivor of her sword-elf clan, along with Sophia Brown, Dylan Moran, and others. "Blood Origin" will mark the second spin-off of "The Witcher," after the animated series "Nightmare of the Wolf," which focused on Vesemir's origin story.
After Netflix released an updated teaser trailer for "Blood Origin," fans started getting excited again, realizing that there are just six weeks until its release. But, despite the series taking place a millennia before the events of "The Witcher," some seem to be confused as to why there don't seem to be any Witchers in the show, and others have compared the series and its characters to those from "Lord of the Rings" and "The Wheel of Time." But strangely enough, the majority of fans' comments actually have nothing to do with "Blood Origin," and everything to do with Henry Cavill's decision to leave "The Witcher."
Fans can't move past Cavill leaving The Witcher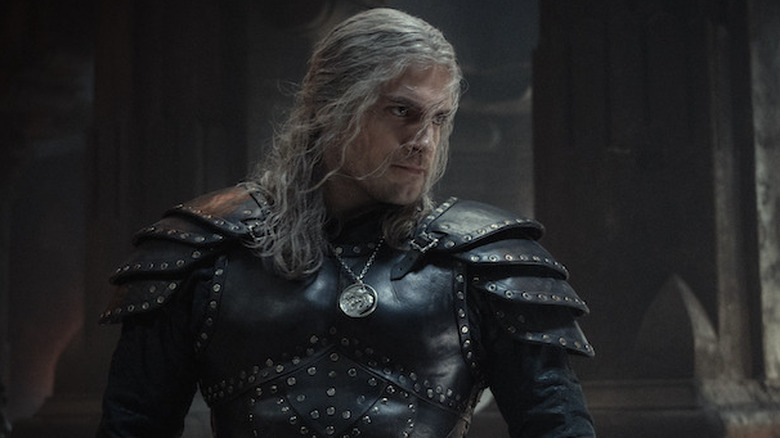 Netflix
If a petition to keep Henry Cavill on as Geralt is any sign, many viewers of "The Witcher" have not yet accepted the actor's statement that he is leaving the show. While Cavill posted to Instagram that he was retaking his role as Superman/Clark Kent and endorsing Liam Hemsworth as his replacement on the popular series, fans of "The Witcher" are still furious — not with Cavill, but with the writers of the show, who they blame for his decision to leave. And despite "The Witcher: Blood Origin" being a show set over a thousand years before Geralt of Rivia's time, fans have been flooding the teaser trailer's comments section expressing their feelings about Cavill's upcoming absence from "The Witcher."
"I probably would have received this better if they didn't get rid of the only decent part of the main series," wrote one dejected fan. "KEEP HENRY, REPLACE THE WRITERS!" another complained. "Change the writers, bring back Henry," commented another angry viewer. While some of the commenters focused on the excitement of seeing Michelle Yeoh, or how the Conjunction of Spheres occurs, the majority had one focus: to lash out at Netflix and "The Witcher" writers, because of Cavill leaving the series. Time will tell if fans cool down enough in the next month to give this prequel a chance.