NCIS: Los Angeles' Daniela Ruah On Why Stunts Were A Challenge When Directing Season 14 Episode 5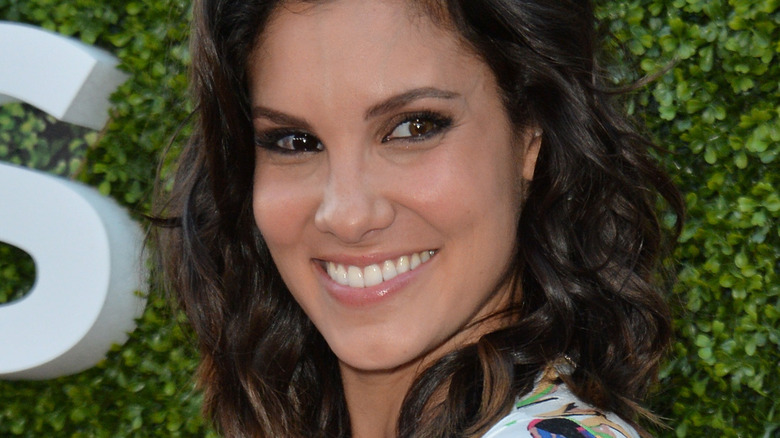 Featureflash Photo Agency/Shutterstock
Over the course of its run of more than 440 episodes, military cop drama "NCIS" has served as the basis for three spin-off series: "NCIS: Los Angeles," "NCIS: New Orleans," and "NCIS: Hawaiʻi." Whereas "New Orleans" ended after its seventh season and "Hawaiʻi" is brand new, "NCIS: LA" is in the midst of a formidable run itself, totalling more than 300 episodes as of the start of Season 14, which premiered in 2022.
In "NCIS: LA," Daniela Ruah plays Kensi Blye, an agent at the Office of Special Projects and one of the show's principal characters. She isn't just an actor, however — Ruah also directed three episodes of "NCIS: LA" in Season 13. It was then announced ahead of time that Ruah would direct two "NCIS: LA" Season 14 episodes as well. In an interview with Looper, Ruah teased that the absence of Hetty Lange (Linda Hunt) weighs heavily on G. Callen (Chris O'Donnell) during Season 14, and particularly in Episode 5, which is one of the two she directed.
"NCIS: LA" Season 14, Episode 5 premiered on November 6, revolving in part around complications resulting from Hetty's absence, as Ruah promised. Furthermore, in an interview published in conjunction with its airing, Ruah revealed her biggest challenge working on Episode 5 was directing its stunt work.
Daniela Ruah described stunts in NCIS: Los Angeles as the sequences she finds most challenging to direct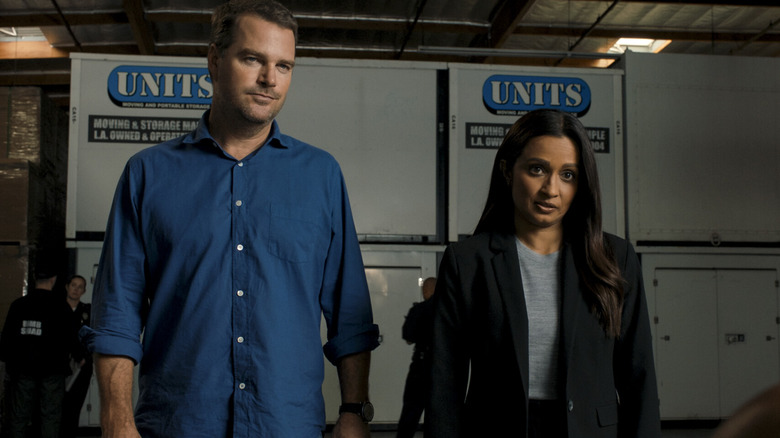 CBS
In an interview TVLine published around the time that "NCIS: LA" Season 14, Episode 5 premiered, interviewer Matt Webb Mitovich asked Daniela Ruah to describe what she found most difficult about Episode 5 as its director. Ruah replied that stunt sequences present her biggest directorial challenge.
"The logistics entail being very specific and very careful, especially when you have explosions, or people falling, or people getting shot at," she said. "It's very important to be exceptionally well-prepared for those days and ready for any changes." Ruah then went on to praise stunt coordinator Troy Brown, special effects head Donnie Frazee, and his son Terry Frazee for helping her through these sorts of challenging stunt sequences.
In March of 2022, Ruah shared a video to her Instagram account in which she's training with Brown alongside her stunt double Kimberly Shannon Murphy. Ruah, then, seems to have a strong working relationship with the "NCIS: LA" stunt team both as an actor and director. So, while she may find stunt-heavy scenes particularly difficult, it's thanks to members of the "NCIS: LA" staff like Brown, Frazee, and Murphy that Ruah and the show's other directors can bring its challenging sequences to life.