The NCIS: Los Angeles Episodes You Likely Didn't Know Daniela Ruah Directed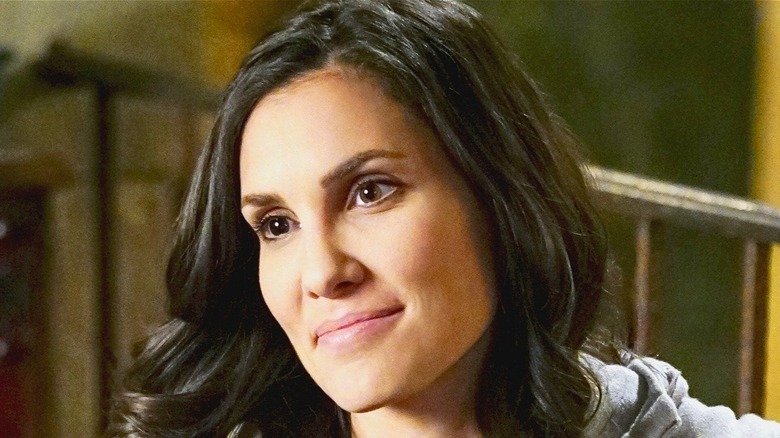 CBS
"NCIS" has been a major success story for CBS throughout the years. Debuting in 2003, the procedural drama chronicles the exploits of Naval Criminal Investigative Service agents as they solve complex crimes pertaining to the United States Navy and Marine Corps. "NCIS" has produced 19 seasons in that time, and its success has opened the door for spin-offs such as "NCIS: Los Angeles" to emerge and solidify themselves as small-screen success stories in their own right.
Much like the series that started it all, "NCIS: Los Angeles" revolves around investigators as they solve military-centric crimes in the titular Californian city. Kensi Blye (Daniela Ruah), an incredibly skilled and resourceful agent, has been one of the main characters since the beginning. At the time of this writing, Ruah has appeared in 292 episodes (per IMDb) and appears to be sticking around for the long haul. It goes without saying that Ruah's tenure on the show has made her one of its main faces, but did you know that she's also contributed to "NCIS: Los Angeles" in a non-acting capacity?
Daniela Ruah has directed three episodes of NCIS: Los Angeles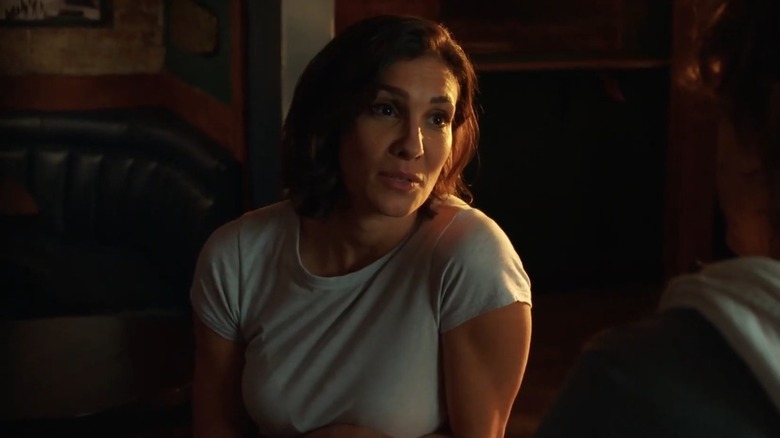 CBS
Daniela Ruah made her directing debut in 2021, beginning with the NCIS: Los Angeles" episode entitled "Russa, Russia, Russia." In this episode, Callen (Chris O'Donnell) visits the National Counterterrorism Center, only to be detained after he's accused of being a Russian agent. After that, Ruah helmed Season 13's "Lost Soldier Down" episode, which sees the NCIS team investigate the death of a soldier who fell to his death after taking LSD. Finally, the actor directed this year's "Pandora's Box," which sees the investigators go undercover on the black market in an effort to find some robbers that specialize in stealing high-end art.
Of course, it's highly likely that Ruah will continue to direct episodes of "NCIS: Los Angeles" moving forward. The Portuguese-American actor might be new to directing, but stepping behind the camera was on Ruah's to-do list long before the opportunity presented itself. "It's a passion I've had for a long time, but I never gave it a try out of fear," she explained to The Herald News last year. Furthermore, Ruah is set to lend her directing talents to "Contado por Mulheres," an upcoming miniseries that's currently in post-production (via IMDb).