Deadpool 2 Director In Talks To Helm Fast And Furious Spinoff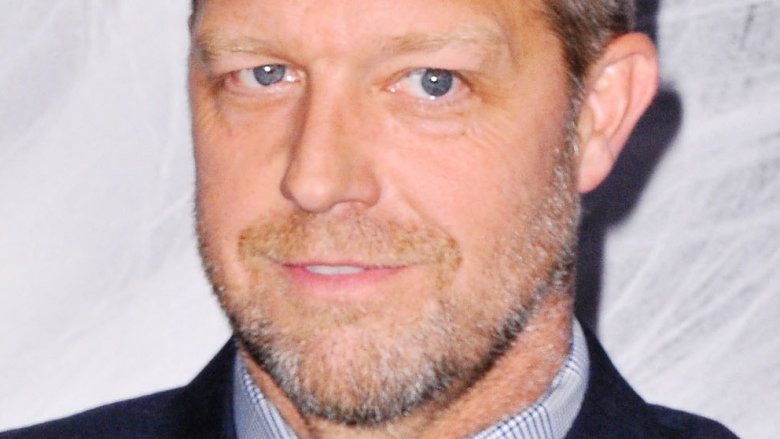 Getty Images
This filmmaker is looking to go from superheroes to super-fast cars.
Per The Hollywood Reporter, Deadpool 2 director David Leitch is in early talks to take the driver's seat (pun definitely intended in this case) for Dwayne "The Rock" Johnson's upcoming Fast and Furious spinoff film. 
The fact that Leitch has not only the Merc with a Mouth-centered sequel but also pics like John Wick and Atomic Blonde in his credits list makes it easy to see why he stood out as a frontrunner for the new movie. His experience working on high-action films like the three aforementioned as well as his expertise in stunt coordination and second unit direction on movies such as Ninja Assassin and Captain America: Civil War is also extremely promising, as it shows he can bring some of his signature unrelenting wildness to the Johnson and Jason Statham-led project. 
Written by Fast and Furious franchise scribe Chris Morgan, the spinoff features Statham's Decker Shaw, an assassin who was once a big bad but later reformed and redeemed himself, joining forces with Johnson's Luke Hobbs, a U.S. Diplomatic Security Service agent. Johnson previously revealed that the film will be packed with a "ton of surprises," and teased what production has been like behind the scenes.
"It's been a challenging process because I feel like my intention from day one, when I first joined the cast, was to hopefully come in, have fun, and create a character that people will hopefully like and try to elevate the franchise," said Johnson. "But in the process of elevating the franchise, I have always thought that in order for this to have real longevity and legs, we should spin out and create characters that can live on their own."
Unfortunately, the Fast and Furious spinoff has drummed up a fair bit of controversy that, ironically enough, originated from one of the film series' biggest stars. In 2017, Tyrese Gibson, who portrays Roman Pearce in the franchise, called Johnson out and begged him to prioritize Fast 9 over the Hobbs-Shaw project.
"If you move forward with that Hobbs movie, you will have purposely ignored the heart-to-heart moment we had in my sprinter," Gibson wrote on social media. "I don't wanna hear from you until you remember what we talked about. I'm on your timeline 'cause you're not responding to my text messages. Fast family is just that: a family. We don't fly solo." In another post, Gibson slammed Johnson even more, writing, "Congratulations to The Rock ... for making the Fast and the Furious franchise about YOU ... Fast family, right? Nah. It's about Team Dwayne."
Rather than let the criticism get to him, Johnson brushed it off and has kept a level head the whole way through. "At the end of the day, the only thing I want to do is make a great movie for the fans," the actor said. "I never ever get wrapped up in the sludge of the bulls*** that can be connected at times to a franchise. So I never get dragged into it. I never respond to any of that."
The Fast and Furious spinoff, which doesn't have an official title just yet, is due out on July 26, 2019. Leitch is currently gearing up to release Deadpool 2 in theaters on May 18.