Dwayne Johnson Teases His Fast And Furious Spin-Off Film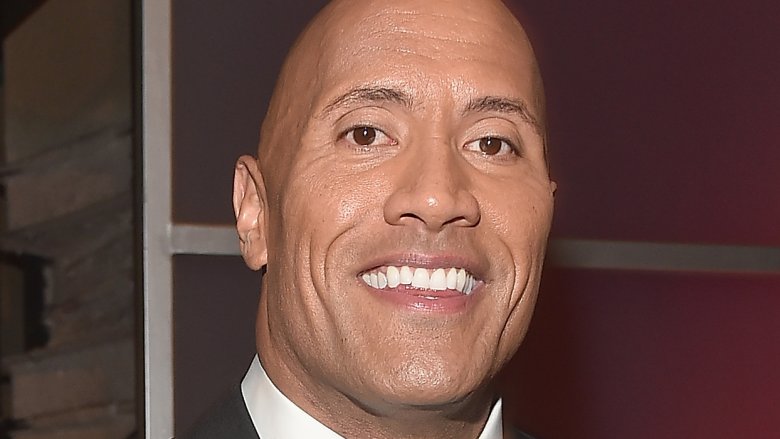 Getty Images
Dwayne Johnson says that his Fast and the Furious spin-off will "have a lot of surprises." The Jumanji: Welcome to the Jungle actor spoke to Entertainment Weekly in a recent interview about the movie, which will co-star Jason Statham's Decker Shaw alongside Johnson's U.S. diplomatic security agent Luke Hobbs.
"It's been a challenging process because I feel like my intention from day one, when I first joined the cast, was to hopefully come in, have fun, and create a character that people will hopefully like and try to elevate the franchise," Johnson said. "But in the process of elevating the franchise, I have always thought that in order for this to have real longevity and legs, we should spin out and create characters that can live on their own."
Johnson said that the studio started looking into a spin-off around the release of Fast & Furious 6 in 2013. After this year's Fate of the Furious, the production team decided that it should focus on Johnson and Statham's characters, and they brought on the franchise's long-time writer Chris Morgan to pen the script. Even with the star power already attached, Johnson says there are already more celebs circling the film.
The movie has not been without its share of controversy, with Johnson's Fast co-star Tyrese Gibson criticizing him on social media. However, Johnson says that he's keeping away from the drama. "At the end of the day, the only thing I want to do is make a great movie for the fans," he said. "I never ever get wrapped up in the sludge of the bulls— that can be connected at times to a franchise. So I never get dragged into it. I never respond to any of that."
The spin-off has a July 26, 2019 release date.