Bryan Fuller Steps Down As Showrunner Of Amazing Stories Reboot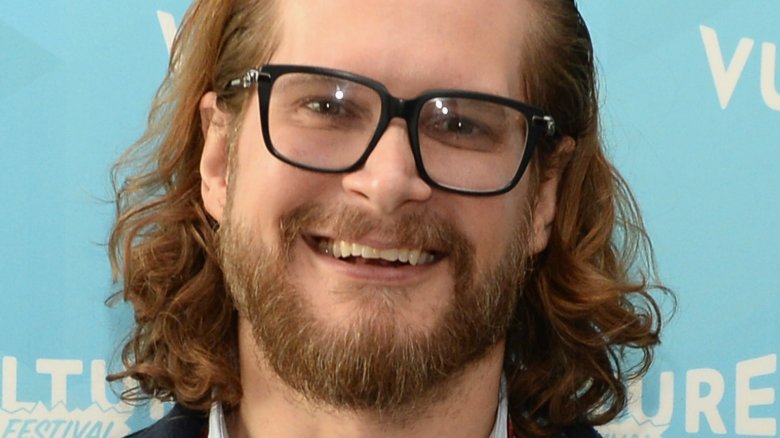 Getty Images
Add another TV series to the list of shows that Bryan Fuller has walked away from.
Deadline reports that Fuller (Hannibal, Pushing Daisies) has stepped down as showrunner of Apple's upcoming reboot of Steven Spielberg's Amazing Stories. According to sources, the departure was due to creative differences, but it was amicable. 
Fuller had been attached to the project ever since it was originally envisioned as a series for NBC two years ago. Apple made a straight-to-series deal for a 10-episode first season of the show based on the Spielberg-produced anthology series that aired from 1985 to 1987. 
It was going to be Fuller's next series after he stepped down as co-showrunner of the Starz adaptation of Neil Gaiman's American Gods back in November. Before that, he was set to be the showrunner of Star Trek: Discovery, but he exited while the CBS All Access series was in pre-production. That makes Amazing Stories the third straight series based on a big franchise that Fuller has left.
The original Amazing Stories only lasted two seasons, but it won five Emmys and became a cult favorite. The reboot will "transport the audience to worlds of wonder through the lens of today's most imaginative filmmakers, directors and writers." 
It's not clear if Fuller's departure will affect the timeline for the show, but let's all hope he finds the project he's looking for. About a month ago, word got out that he's working with Anne Rice on a TV adaptation of The Vampire Chronicles.