Apple To Reboot Steven Spielberg's Amazing Stories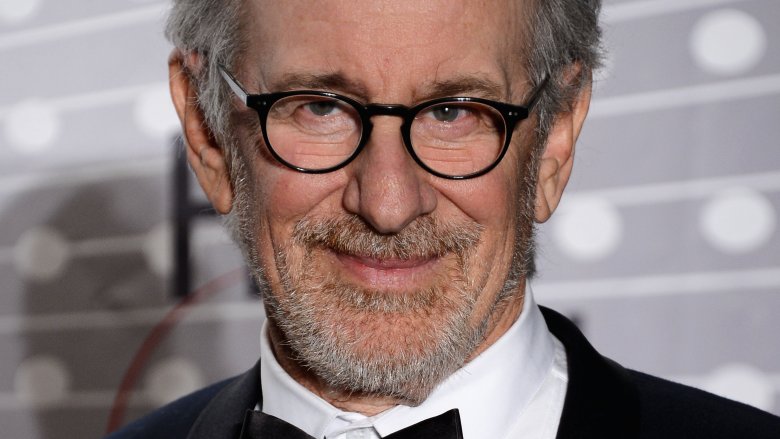 Getty Images
The biggest twist about the upcoming reboot of Steven Spielberg's Amazing Stories might be where it landed.
According to The Hollywood Reporter, Apple has signed a content deal with Spielberg, who is planning to remake his cult classic anthology series from the '80s. It would be one of the first series to be developed under Apple's plan to create original programming. The deal is part of a larger arrangement with NBCUniversal, which owned the rights to the series. Hannibal creator Bryan Fuller will executive produce.
"It's wonderful to be reunited with our colleagues Zack [Van Amburg] and Jamie [Erlicht] in their new capacity at Apple," said NBC Entertainment President Jennifer Salke in a statement. "We love being at the forefront of Apple's investment in scripted programming, and can't think of a better property than Spielberg's beloved Amazing Stories franchise with the genius of Bryan Fuller at the helm and more exciting creative partnerships to come."
Amazing Stories aired from 1985 to 1987 and although it was canceled, it won five Emmys, including one for guest actor John Lithgow. Spielberg received a nomination for directing the World War II-themed episode "The Mission."
It's still not clear when the series will launch or if it will be the first series to come from Apple, but we'll let you know when we hear more.