Bryan Fuller Is Working On The Vampire Chronicles TV Series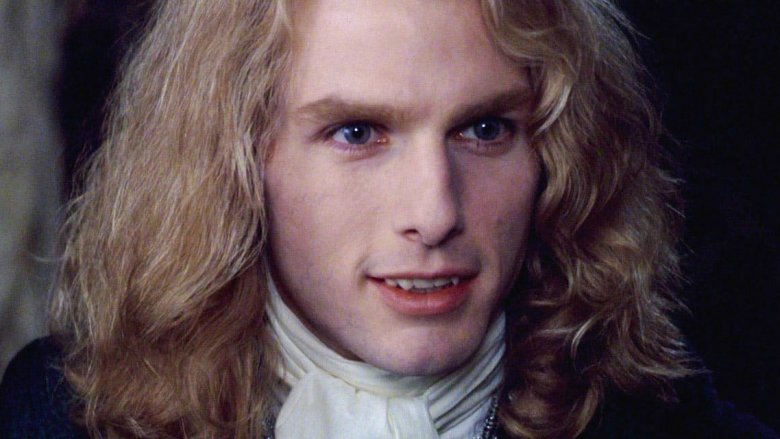 Bryan Fuller has apparently found a new project after departing both Star Trek: Discovery and American Gods.
Paramount television president Amy Powell told The Hollywood Reporter that the man known for Hannibal and Pushing Daisies is working on the upcoming TV adaptation of Anne Rice's The Vampire Chronicles novels.
"We bought 11 novels as part of the Vampire Chronicles initiative," Powell said. "Bryan Fuller is working with Anne Rice and [her son] Chris, who are writing the pilot. We are hoping he chooses to stay on and potentially showrun."
The series will revolve around Lestat de Lioncourt (the character Tom Cruise played in 1994's Interview With the Vampire), but there's no word on which books were optioned or how previous adaptations could come into play. Stuart Townsend also played Lestat in 2002's Queen of the Damned.
It's worth noting that Fuller hasn't commented on his involvement with the project, but he did recently tweet an Anne Rice quote. 
Hopefully it all goes a little more smoothly than his recent endeavors. Fuller exited Star Trek: Discovery before the pilot was shot and many of his ideas weren't used. He also left the Starz series American Gods after the first season, prompting actress Gillian Anderson to depart as well.