Bianca Kajlich Discusses The Winchesters Cast's Epic Interview With The Vampire-Themed Halloween Adventure - Exclusive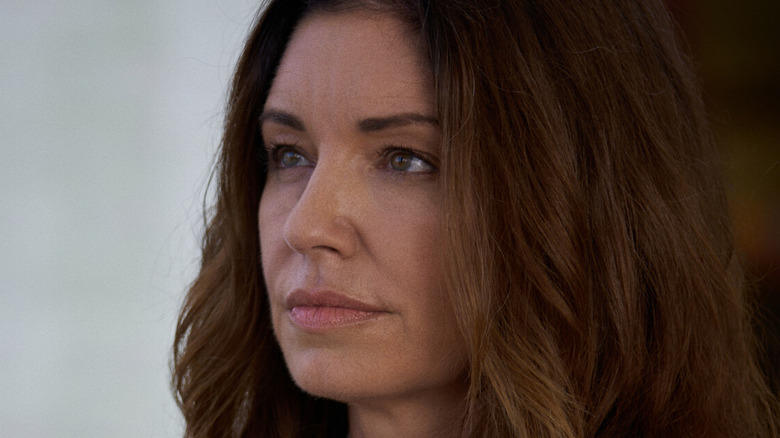 The CW
It's the season of the witch, and "The Winchesters" cast couldn't be more pumped to celebrate in the always spooky city of New Orleans. If you've ever walked past any graveyards in NOLA at night, you may have felt some pretty strong vibes — or even caught an unexplained orb or two on your phone. With a city so rich with history and even trauma, those wounds leave a mark. There's a reason The CW series chose the iconic (and arguably haunted) location to set the "Supernatural" spin-off. Luckily for the cast, they have some time to enjoy the best October has to offer between their day (and night) job of killing some evil sons of b****** and raising a little hell on screen.
Looper had the pleasure of speaking with "The Winchesters" actor Bianca Kajlich (Millie Winchester) on the spookiest day of the year, where she noted her own Halloween plans and recalled some of her co-stars' epic vampiric plans in New Orleans. Is anyone else experiencing some major FOMO?
Interview with the Vampire meets The Winchesters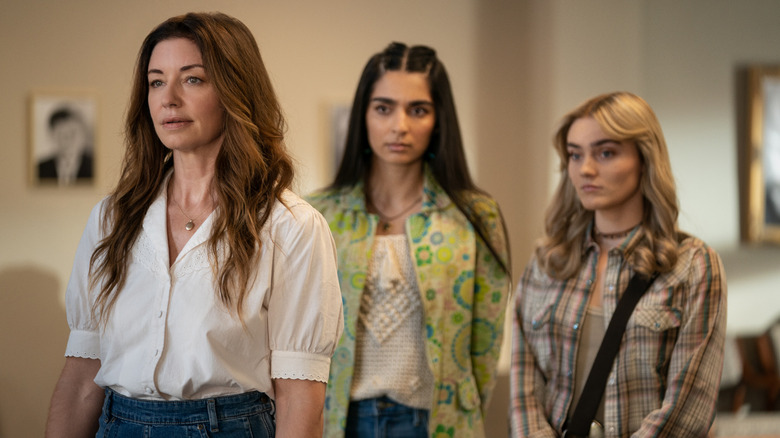 The CW
Bianca Kajlich confirmed that the cast of "The Winchesters" is filming right now and added, "I actually took a quick trip home to take my daughter out trick-or-treating tonight, but I'm back on set tomorrow."
When it comes to the rest of the cast's Halloween plans, Kajlich said, "A few of them I know were going to some big vampire ball. It's at Anne Rice's mansion or something like that — pretty exciting."
Of course, she's talking about AMC+'s Endless Night: New Orleans Vampire Ball, which was held at the House of Blues in the French Quarter. The weekend-long series of events included a whole host of "Interview with the Vampire"- and "Mayfair Witches"-themed events.
Some of the cast is kicking it old school, though. Kajlich added, "A few of them were going out in New Orleans because just being out and about on Halloween is fun enough." At the mention of going to Salem to celebrate the season, she said, "Oh, my gosh, that's so fun. That's a dream for this kind of holiday." In fact, she agreed that both experiences serve "all the vibes." Happy Samhain, fellow hunters, and stay safe out there.
"The Winchesters" airs Tuesdays on The CW, with episodes streaming for free on The CW website and app the next day.