Bizarre things that happened on the set of The Passion of the Christ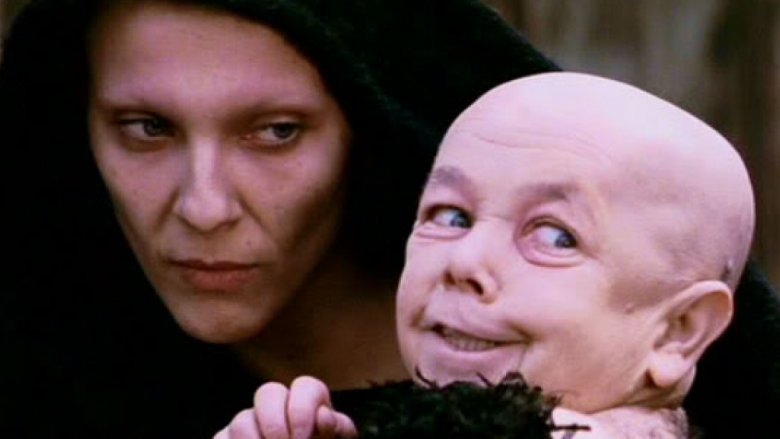 Mel Gibson's biblical drama film The Passion of the Christ both divided and shocked audiences nationwide after its Ash Wednesday release in 2004. Primarily following the final hours of Jesus' life, the film was praised for its cinematography and performances, but criticized for its graphic violence and alleged antisemitic undertones. Regardless, it received three Academy Award nominations and remains the highest-grossing R-rated film of all time.
On screen, The Passion of the Christ has its fair share of bizarre moments. (Is there really a part of the Bible in which Satan carries around a Little Person?) And as surreal as things can get during the movie itself, there were also quite a few bizarre happenings behind the scenes — some of which you might not even believe.