She-Hulk Director Kat Coiro On How Kevin Feige Really Feels About That Epic Meta Moment In The Finale - Exclusive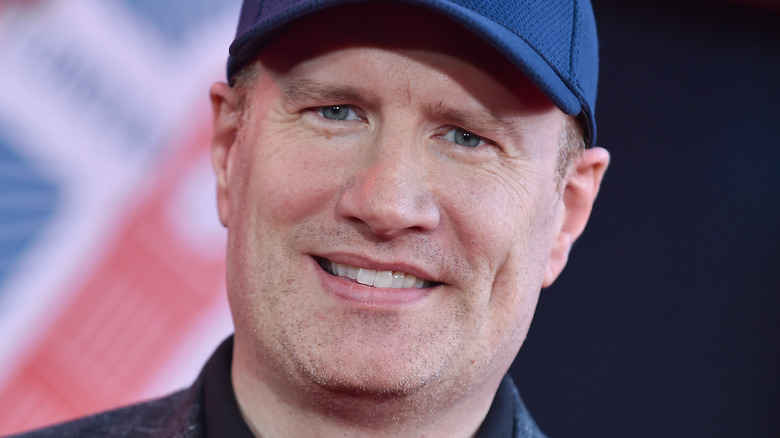 DFree/Shutterstock
The following article contains major spoilers for the "She-Hulk" season finale. 
Anyone who's read the "She-Hulk" comics knows just how meta Jennnifer Walters (Tatiana Maslany) can get. The pilot episode of the Disney+ series certainly gives fans a tease of what's to come — but nothing could prepare viewers for the bonkers season finale. Sure, we've seen Jennifer pause the series during self-aware narration stints, but the finale takes things to the next level (times 100). 
Kat Coiro directed the finale, where Jennifer quite literally Hulk-smashes through the Disney+ interface to demand a story change — where we see "She-Hulk" writer Jessica Gao in cameo form along with an actor who plays the fictionalized version of the writer (via Ginger Gonzaga on Twitter). Jennifer isn't keen on Hulk coming in and saving the day or an incel succeeding in turning himself into a Hulk with her blood. So, like the badass she is, Jennifer takes things into her own hands — but she gets more than she bargained for in the form of an all-knowing A.I. Kevin Feige. So how do the MCU bigwigs actually feel about the self-roasting aspects of the finale?
During an exclusive interview with Looper, Kat Coiro discussed how Kevin Feige and the MCU powers that be felt about Jennifer Walters Hulk-smashing through the Disney+ interface and meeting Feige's A.I. doppelganger, K.E.V.I.N.
Hulk-smashing the fourth wall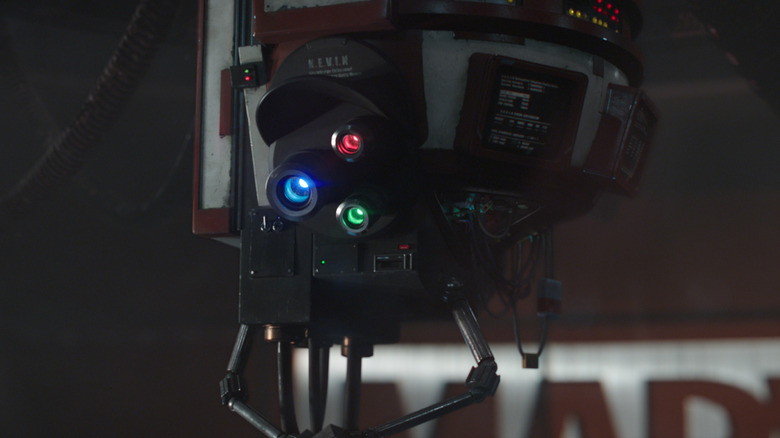 Disney+/Marvel Studios
On what went into the decision to take things quite this meta and why she thinks it's so important that Jennifer controls her own narrative in this feminist show, Coiro said, "The concept of smashing through the fourth wall and demanding a better story from the writers comes directly from the comics, and that was always baked into the concept. We always knew as we were making the series that that's where we were going."
Yet while everyone wanted to go in that direction, Coiro didn't quite expect Marvel's biggest names to be on board. "In terms of poking fun at the MCU, I was so shocked at how game Kevin Feige and Lou and Victoria were to do that. I was more squeamish about it than they were. When I raised concerns, they were like, 'No, no, it's fine. It's going to be hilarious,'" Coiro explained. "Their self-deprecation and their willingness to play speaks to what works about Marvel, which is that it isn't precious and it really is tied into the fans. The finale anticipates anything that anybody could ever say, positive or negative, about a Marvel film or television series."
At the statement that when you play into the joke, no one can really roast you, Coiro agreed. "It's the same with the trolls. When the series first came out, I would get these nasty messages, and they've stopped," she noted. "I think it's because now they realize that they're playing directly into our hands and proving that we, this group of female filmmakers, knew what was coming, and they don't want that."
The first season of "She-Hulk" is now streaming on Disney+.