Jesse Lee Soffer To Take To The Chicago P.D. Director's Chair For A Season 10 Episode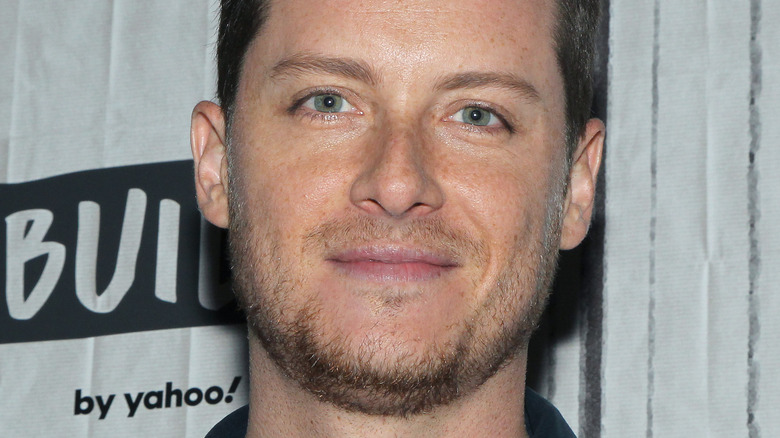 Jim Spellman/Getty Images
If you're familiar with modern police procedurals, chances are you've heard of "Chicago P.D." from creators Dick Wolf and Matt Olmstead. The program has been an NBC hit practically from the moment it hit the airwaves in 2014, and it shows little sign of slowing down as the 2020s continue on. After all, the One Chicago franchise at large is still massively popular, and those in the Chicago Police Department's 21st District still have many more stories to tell. However, not all who've appeared on the program over the years will carry it into the future.
Arguably the most surprising departure from "Chicago P.D." was Jesse Lee Soffer, who recently bid the show farewell. His final episode premiered on October 5, 2022, titled "A Good Man," where he portrayed Detective Jay Halstead — a role he'd held since the inaugural season — for the last time. Disillusioned with the shady side of the Intelligence Unit, he departs the force in favor of a position in the United States Army. Although, while Soffer may have finished up as Jay Halstead in front of the camera, it turns out that his time working on "Chicago P.D." is far from over.
As recently revealed, Jesse Lee Soffer will reportedly contribute to an upcoming "Chicago P.D." Season 10 installment from the comfort of the director's chair.
The upcoming Chicago P.D. episode serves as Soffer's directorial debut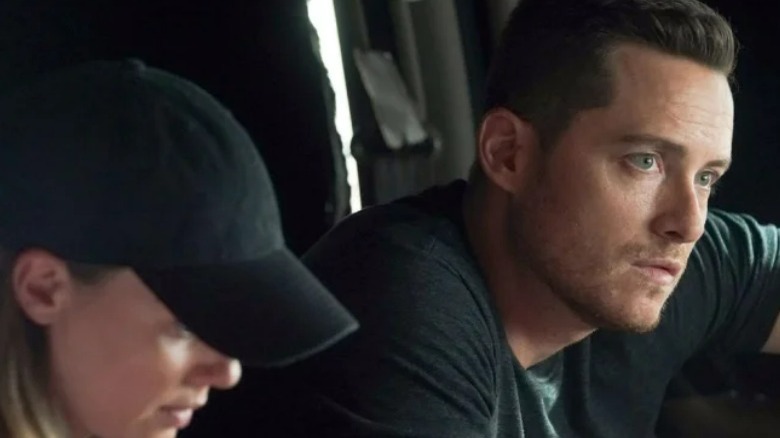 Lori Allen/NBC
On October 20, 2022, Variety reported that Jesse Lee Soffer will direct an upcoming episode of "Chicago P.D." The Season 10 installment — the 16th of this batch of episodes — will reportedly air in 2023, though any further details have yet to come to light. This news comes a mere few weeks after he ended his historic run as Jay Halstead in front of the camera. He starred in 189 episodes of the show, but this is his first time directing one. In fact, as evidenced by his IMDb page, this is Soffer's first time directing anything, having spent the entirety of his career up to this point acting.
To spread the word about Jesse Lee Soffer's return to the "Chicago P.D." world, the official Twitter page of Wolf Entertainment shared the news. Suffice to say, fans seem excited to see what Soffer has in store for his upcoming episode. "WAIT WHAAAT? THIS IS THE BEST NEWS IVE HEARD ALL DAY," wrote @yergerss, with @CarseDaniel tweeting, "This is awesome he is going to be an amazing director." At the same time, some fans, such as @super_fili2002, are a bit disappointed that Soffer hasn't come back in an on-screen role to have Halstead reunite with his beloved Hailey Upton (Tracy Spiridakos).
Perhaps someday we'll get to see Jesse Lee Soffer play Jay Halstead again, but for the time being, at least we'll get to see him work his directorial muscles via "Chicago P.D." Season 10.