DC Boss Walter Hamada Becomes The Fifth Exec To Exit Under David Zaslav's Warner Bros. Discovery Banner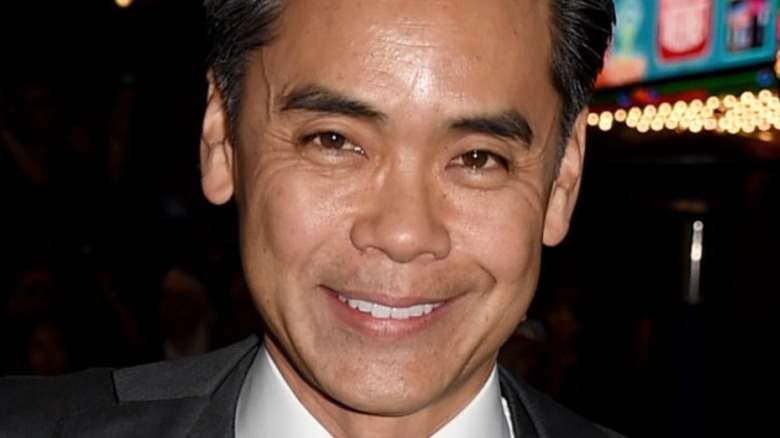 Kevin Winter/Getty Images
The hits just keep on coming at Warner Bros. Discovery, with DC boss Walter Hamada reportedly becoming the latest film exec to exit since CEO David Zaslav took things over in 2021 after the WarnerMedia and Discovery merger. Since then, it's believed that the company is looking for a new studio head to be DC's version of Kevin Feige.  
Hamada worked at Warner Bros. for more than 15 years and took over as the president of DC Films in 2018. He recently agreed to a contract renewal in January 2021 (per Collider). But that didn't stop Hamada from reportedly seeing the writing on the wall and wanting to leave. 
According to Variety, Zaslav has been looking at multiple candidates to replace Hamada, including former 20th Century Studios and Paramount exec Emma Watts. Sources told the media outlet that Zaslav feels like the ultimate success of the Warner Bros. Discovery merger rests on its DC movie content. And Hamada was someone who apparently didn't fit into his plans. Insiders told Collider that the DC boss chose to take matters into his own hands and stepped down as a result. He's reportedly been absent from recent meetings and even went so far as to pack up his office already (per Collider). Hamada is now the fifth film exec to exit since Zaslav took over in 2021. He was reportedly given a chance to stay at Warner Bros. but chose to turn it down for a reason that was very personal to him.
Hamada was offered a producing deal, but turned it down due to Batgirl decision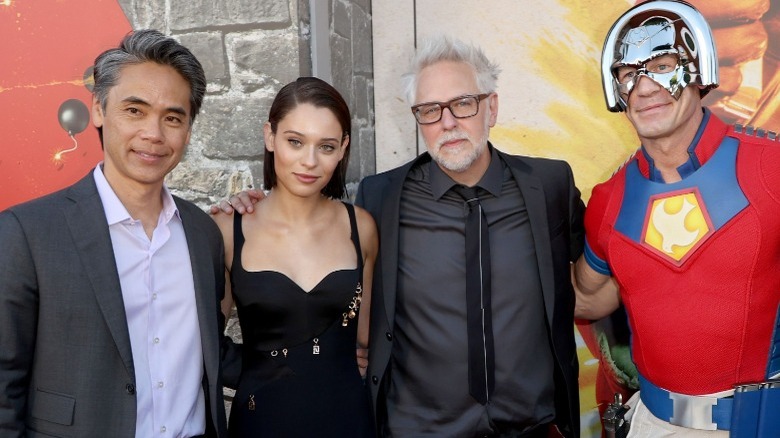 Kevin Winter/Getty Images
According to reports, Walter Hamada was offered a lucrative producing deal by Warner Bros. He seemingly turned it down after seeing how the cancelation of "Batgirl" was handled (via Deadline). Deciding to do away with the DC movie despite it being so far into postproduction was reportedly a huge deal breaker for Hamada and ultimately sparked immense dissatisfaction. Sources told Deadline that he wanted to leave before the release of "Black Adam," but Warner Bros. execs Michael De Luca and Pam Abdy convinced him to stay through the movie's release.
Early estimates predict a massive box-office performance for "Black Adam" in the coming weeks, but is it enough to help steer Warner Bros. Discovery back on course (via Variety)? In addition to Hamada, the company execs who have exited top positions over the past year include Warner Bros. Motion Picture Group chairman Toby Emmerich, President of Production and Development Courtenay Valenti, Motion Picture Group COO Carolyn Blackwood, and Animation Group EVP Allison Abbate. Much like them, Hamada is expected to land easily on his feet somewhere else, with Deadline speculating that he could arrive back at New Line Cinema, where he helped churn out horror hits like "The Conjuring" and 2017's "It." For now, De Luca and Abdy will oversee operations at DC Films until Zaslav decides on a permanent replacement.