General Hospital Fans Are Worried About Lucy Coe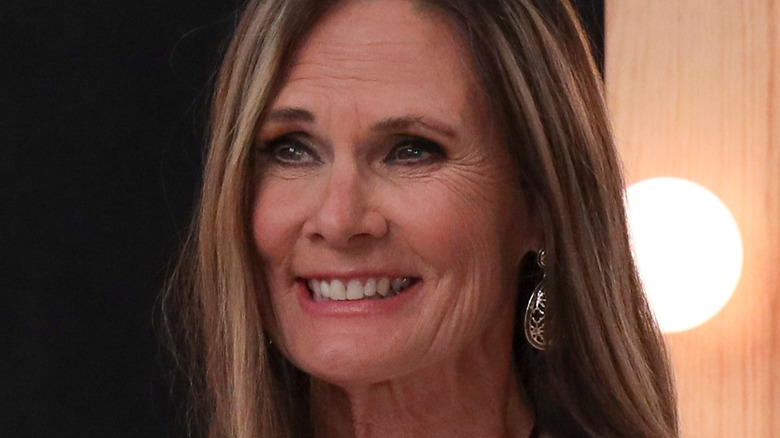 ABC/Christine Bartolucci
"General Hospital" is practically synonymous with the daytime soap opera genre, bearing virtually every major soap opera hallmark like melodramatic plot twists and a gargantuan episode count. In fact, "General Hospital" is the longest-running daytime drama still on TV, beating out competition like "Days of Our Lives" and "The Young and the Restless" with its thousands of episodes that have aired continuously since the early 1960s.
Of course, the very nature of the soap opera genre is such that the cast of "General Hospital" is in a near-constant state of flux. In 2022, for example, Vinessa Antoine discussed her departure from "General Hospital," revealing that her character Jordan Ashford was recast. Also in 2022, Emma Samms returned for her character Holly's reintroduction to "General Hospital" after a two year absence.
Lucy Coe, portrayed by actor Lynn Herring, joined the world of "General Hospital" in 1986 and left in 2004, before reprising her role starting in 2012 and continuing to this day. In the episode of "General Hospital" that premiered on October 18, however, a mystery assailant shoots Lucy, leading fans of the show to worry that this classic character may be the latest to fall victim to the constant fluctuations in the show's cast should Lucy actually turn out to be dead.
Lucy Coe's fate is up in the air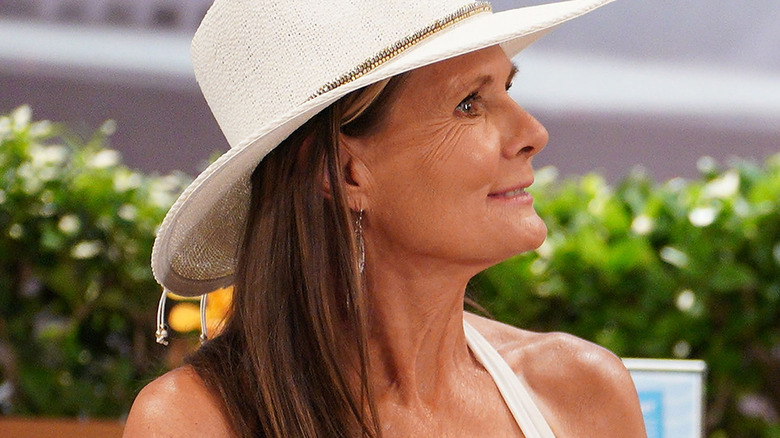 ABC/Christopher Willard
In the October 18, 2022 episode of "General Hospital," Lucy attempts to meet up with the conniving Victor Cassadine (Charles Shaughnessy) for a boat ride departing from a pier. Anna Devane (Finola Hughes) tries to stop her, but ends up at a different pier from where Lucy intends to meet Victor. Lucy then falls victim to a gunshot from an assailant whose face is hidden from viewers. Lucy's fate after this gunshot is, naturally, left as a cliffhanger, leading "General Hospital" fans online to express their concern for the longtime series staple.
Twitter user @GlennWilson1975, for example, wrote "Why am I offended and physically upset because Lucy Coe got shot?" and received more than 25 likes. User @sassydew, meanwhile, shared their satisfaction with Lucy's character and resultant disbelief that this episode would mark the end of her series tenure.
Similarly, user @PortCharlesGBF wrote, "I doubt she is, but if Lucy Coe dies I die."
In a Reddit discussion thread about the episode, fans are likewise dismayed by Lucy's gunshot wound, but seem to be approaching the development with a sense of humor. User Limp_Gap_9009, for instance, suggested that the "General Hospital" docks need to hire better security, given how many shootings have taken place there, including this latest incident.
Since "General Hospital" airs every weekday, fans likely won't have to wait long to find out whether or not Lucy survives.