The Real Reason Vinessa Antoine Left General Hospital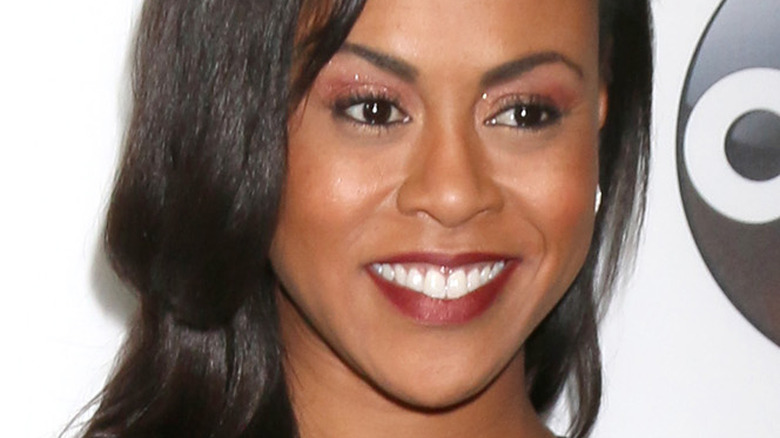 Kathy Hutchins/Shutterstock
ABC's "General Hospital" has been appointment viewing for soap opera fans since 1963, captivating viewers with romance, saucy affairs, business rivalries, hospital drama, and countless other storylines about life in Port Charles, New York. Some things on "General Hospital" never change, but the series has undergone several changes throughout the years in order to remain popular. As such, it's not uncommon for cast members to come and go for a variety of reasons, whether it's contract disputes, creative changes, deaths, or the actors wanting to broaden their horizons.
Vinessa Antoine joined the cast of "General Hospital" in 2014 and played the Jordan Ashford character for four years, only to be replaced by Briana Nicole Henry in the role she made famous on the show. The mysterious nature of Antoine's exit ultimately caused some fans to wonder what went down behind the scenes as she'd established herself as a series regular by that point.
Per IMDb, the actress joined the cast of "Diggstown" shortly after leaving "General Hospital," suggesting that she opted to shift her attention to fresh projects. However, Antoine has since claimed that wasn't the case at all.
Vinessa Antoine was recast on General Hospital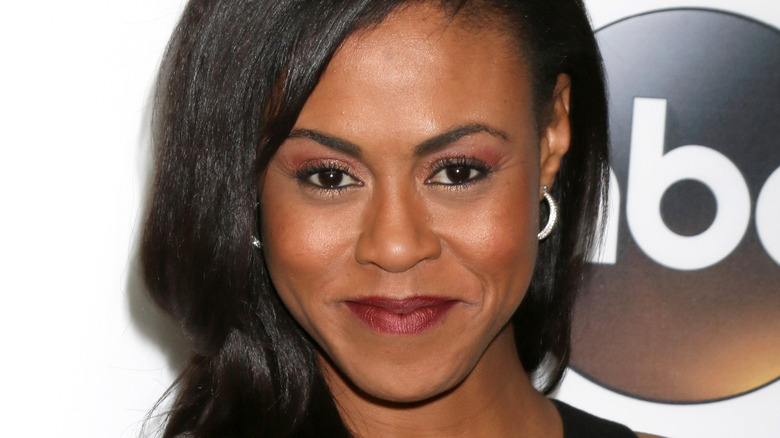 Kathy Hutchins/Shutterstock
While speaking to The TV Watercooler back in 2020, Vinessa Antoine revealed the real reason why she left "General Hospital," explaining that the show's powers-that-be decided to recast her character. "I thought that I would get to stay. It was quite a shocker for me," she revealed. "I never planned to leave the show. I was hoping to get to do what the other actors get to do...go on a little sabbatical."
The former "General Hospital" star went on to explain that she assumed the writers would come up with a way to write her character off the show before bringing her back to reprise the role, but it wasn't to be. "I knew that we were only going to be gone for the summer, so I thought maybe my character could go away on an undercover mission or fall into a coma. But they had other plans, which was out of my control," she added.
Since leaving "General Hospital," Antoine has appeared on shows such as "The Resident," "Hudson and Rex," "Interrogation," and the aforementioned "Diggstown," according to IMDb.