Having No Limits On Shameless Had Jeremy Allen White Struggling To Find A Balance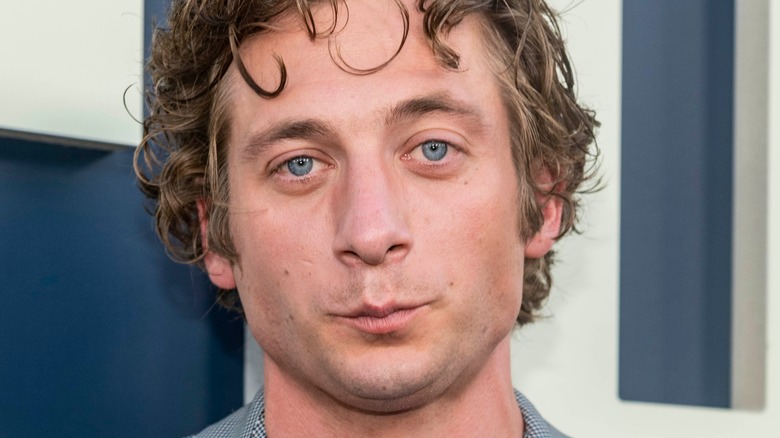 Eugene Powers/Shutterstock
Jeremy Allen White is having quite the moment. With FX's "The Bear" becoming a bonafide hit over the summer — and an expected season 2 already on its way (via Deadline) — White has also been booking movie roles, including A24's upcoming "The Iron Claw" from director Sean Durkin and Apple's "Fingernails" from Greek director Christos Nikou.
But White also has the notability of being a main cast member on "Shameless," Showtime's longest-running scripted program. For 11 seasons, viewers followed the trials and tribulations of the Gallaghers, a working-class family living on the South Side of Chicago who struggled with issues of addiction, poverty, and mental illness. Headed by father Frank (William H. Macy) and eldest daughter Fiona (Emmy Rossum), "Shameless" depicts the realistic struggles of a family trying to survive.
White played Phillip "Lip" Gallagher, the eldest son of the family. Known for his incredible genius-level smarts and academic prowess, Lip was capable of pulling off helpful schemes to earn the family more money. Yet he also possessed his demons — like others in his family, he struggled with addiction and setting a proper life course for himself.
The show maintained a certain level of outrageousness for all of its 11 seasons before it finally came to a conclusion in 2021. During the show's run, White opened up about how surprisingly difficult it can be to work in an environment that doesn't pose any limits on how far the characters can be taken.
Jeremy Allen White had to find his own emotional balance in order to authentically play Lip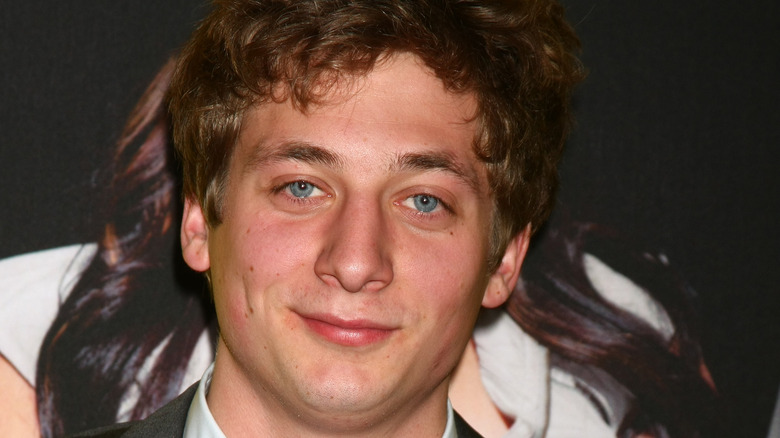 Kathy Hutchins/Shutterstock
In an interview with Collider, Jeremy Allen White discussed "Shameless" and his own process for portraying Lip. As it turns out, the show's penchant for the outrageous and the unpredictable meant that White had to find his own equilibrium in order to bring Lip to life in a nuanced way.
When asked about whether or not it's fun to play a character in a show that could go in any direction, he responded, "Yeah, not having limitations is great, but it also sometimes makes things a little difficult. A director will always tell you ... 'You go as big as you want, and I'll tell you when to come down.' And I found that on 'Shameless,' you can't follow that rule because they will never tell you to come down. So, I've had to find my own balance with when it makes sense to get [that] upset or angry."
For White, it was predominantly about portraying the strength of a real person in those situations. "Most people, in situations like the Gallagher kids, would be absolute messes. You really have to pick and choose those moments where the characters break down a bit because they are so strong," he elaborated.
Despite all of Lip's academic potential, White also saw him as a true family man. He liked the struggle Lip showed over having to choose between staying with his family or leaving for college. Though audiences at the time collectively wanted Lip to go to college, White said he disagreed with the audience and instead wanted him to stay in the neighborhood to face the dysfunctional comfort of his family.