Chicago P.D. Hired A Second Script Coordinator To Perfect The Spanish Scenes On Season 10 Episode 4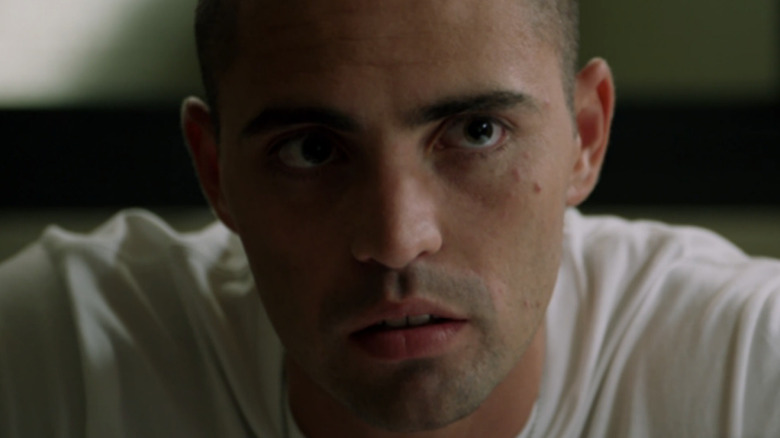 NBC
Following up on the departure of a beloved character is never an easy task. But "Chicago P.D." found itself with that particular challenge after Jay Halstead (Jesse Lee Soffer) exited the show in Episode 3 this season. As Adam Ruzek (Patrick Flueger) explained to the newest recruit, Dante Torres (Benjamin Levy Aguilar), in the following episode, "Donde Vives," things are going to be strange without Jay. It's all an adjustment, but Episode 4's spotlight on Torres at least makes this new period easier to handle.
"Donde Vives" shows Torres getting accustomed to replacing Jay, a man who was also a mentor to him while in the academy. The episode is full of moments that prove Torres will fit swimmingly within the unit, like his chemistry with Kevin Atwater (LaRoyce Hawkins). But the episode is primarily a way to peer into the personal life of Torres and witness what happens when it violently clashes with his professional life. "Donde Vives" shines thanks to how genuine Torres feels as a character, from his dogged motivation to solve the murder of a family friend to casual conversations with his mother in Spanish. It's scenes like the latter where "Chicago P.D." tried to put in a lot of effort, even going so far as to hire a second script coordinator to perfect the Spanish dialogue.
The episode is the first time Chicago P.D. featured multiple scenes with Spanish dialogue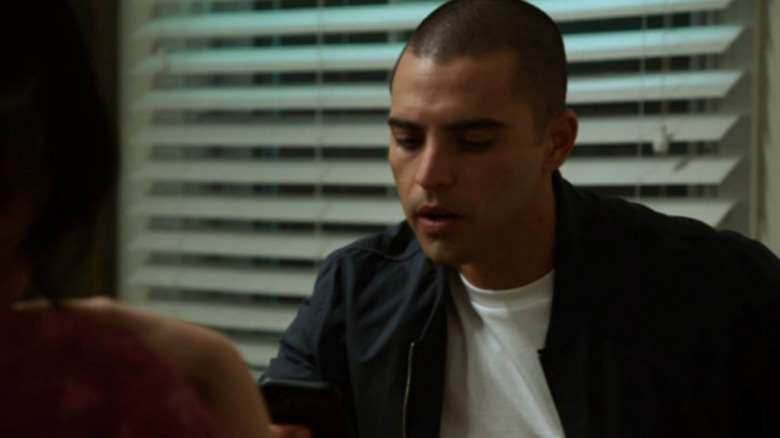 NBC
According to the official Twitter of Wolf Entertainment, the Spanish scenes in "Donde Vives" were a first for "Chicago P.D." It's the first time the series has featured multiple scenes with Spanish dialogue. The show aimed to make sure the scenes felt genuine. So, as Wolf Entertainment further stated, it hired a second script coordinator to ensure everything said was right. It's a nice touch for a character with so much potential to become another favorite from the show. By the end of "Donde Vives," it's hard not to like Torres because we get to see a few layers of his character in such a short time. And the conversations with his mother feel so relatable.
Fans were certainly impressed with the effort, as some on Twitter reacted positively to the fluid conversations in the episode. As for Torres' actor, Benjamin Levy Aguilar, it is clear that his "Chicago P.D." role is not taken lightly. During an interview with Deadline, Aguilar spoke about what playing Torres means to the Latino actor. "It's a beautiful honor that also comes with a responsibility as someone representing us through these stories," Aguilar said. "We're here to be more than someone who is just ticking a box." We can probably expect Aguilar to continue giving his all to portraying Torres. The actor also noted that playing Torres is like therapy due to a personal connection with the character.