Chicago Fire Showrunner Andrea Newman Calls Daniel Kyri 'Lightning In A Bottle' – Exclusive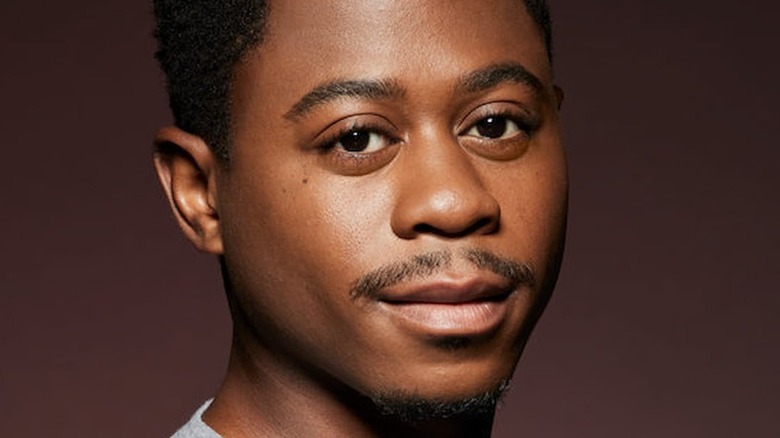 Art Streiber/NBC
"Chicago Fire" is filled with talented actors that make the show come to life. From Taylor Kinney as Kelly Severide and Miranda Rae Mayo as Stella Kidd to Kara Killmer as Sylvie Brett and Hanako Greensmith as Violet Mikami, the first responders at the fictional Firehouse 51 are a memorable bunch.
Ask "Chicago Fire" showrunner Andrea Newman to pick her favorite and she's at a loss. "[It depends] on the script," said Newman during an exclusive interview with Looper in which she discussed the current season, which airs Wednesday nights on NBC. "You're writing a certain script, and you're like, 'Why don't I make Herrmann the main story in every episode? These are so fun and he's so good.' Then the same thing happens the next time, when you're writing a Kidd story, or a Mouch story, or even Cruz ... You focus on one storyline, and that character becomes your favorite, and then [with] the next storyline you write, you jump."
However, one actor in particular had Newman singing his praises during the interview.
Daniel Kyri has 'got it all' as an actor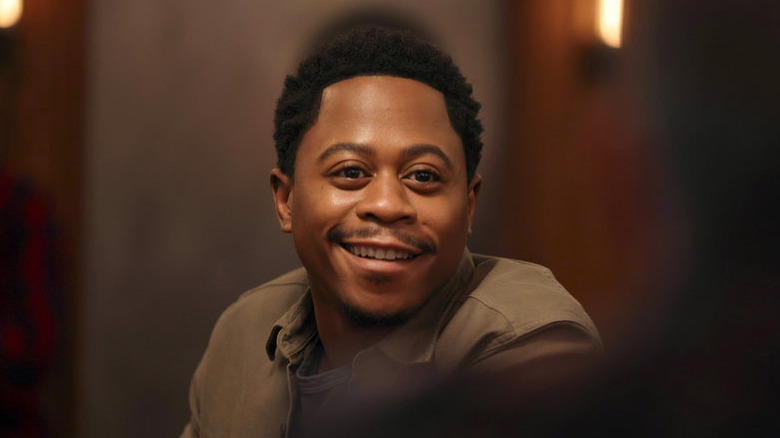 Adrian S. Burrows Sr./NBC
A few "Chicago Fire" actors may come to mind when you think of those that are truly gifted. For Newman, Daniel Kyri, who plays firefighter Darren Ritter, deserves a special mention.
"We love him; he's so great," says Newman. "He's another one we always find to be, as we say, lightning in a bottle. You find these actors who can do all these things that our show requires, from action to romance to comedy, and it's gold. He's got it all."
While Ritter hasn't been in the forefront much this season, the "Chicago Fire" showrunner promises that more screentime is in his future, especially when it comes to his friendship with Gallo (Alberto Rosende) and Violet, who suffered a tragic loss in Episode 3 of the current season.
"[More of that friendship] will definitely return," says Newman. "We love it. Gallo and Ritter are a huge part of Violet's life. That friendship, that triangle, is going to be a big part of her life in this season."
Season 11 of "Chicago Fire" airs on Wednesdays at 9 p.m. ET/PT on NBC.