Liam Neeson Open To Appearing In Obi-Wan Kenobi Movie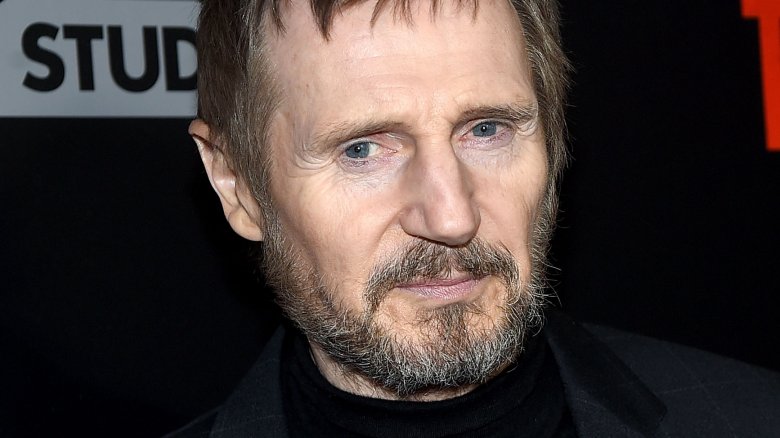 Getty Images
If Lucasfilm moves forward with their planned Obi-Wan Kenobi film, Star Wars: Episode I- The Phantom Menace star Liam Neeson is on board to return. Neeson revealed in a recent interview with Yahoo! Movies UK that no one has been in touch with him about the film, but "anything is possible" in the Star Wars universe.
The Hollywood Reporter confirmed late in the summer that Lucasfilm was pursuing a movie centered around Obi-Wan, with Billy Elliot's Stephen Daldry reportedly in talks to direct and Mr. Robot's Sam Esmail rumored to potentially be penning the script. There is no word yet on if Ewan McGregor, who played Obi-Wan in the three Star Wars prequels, will return for the film, although he did recently say that there were mostly just rumors and "a lot of talk" about the movie.
"This is the first time I'm hearing of this," Neeson, who played Qui-Gon Jinn, said when he was asked about the film while promoting his most recent action flick The Commuter. "No one's been in touch with me. I know in the Star Wars world anything is possible. In the first one, The Phantom Menace, I died but we know, you know, Jedis come back and stuff but no one's been in touch. We'll see." 
The Obi-Wan film is still said to be in its very early stages, so there's lots of room to play around and see which popular characters could potentially return if the movie moves forward. With Lucasfilm said to be pursuing a 2019 production start date for the movie, we should hopefully learn more about their extended universe plans soon.