How Steven Weber Honored John Ritter's Memory On Chicago Med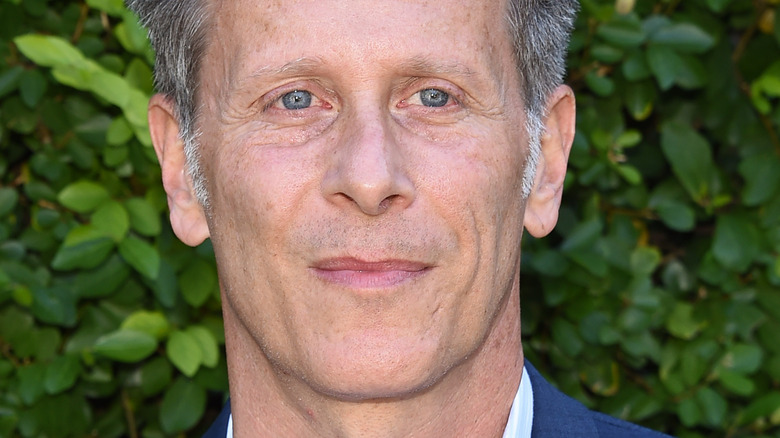 DFree/Shutterstock
Sometimes in life, honoring a friend's memory isn't as easy as you'd like it to be, while other times, the opportunity to do so can just fall in your lap. "Chicago Med" star Steven Weber was a longtime friend of John Ritter, who died in 2003 after experiencing chest pains and collapsing on the set of "8 Simple Rules." Ritter was rushed to the hospital where he was misdiagnosed with a heart attack before eventually receiving the correct diagnosis and later dying in the operating room. 
Weber's friendship with Ritter also led to a friendship with his wife, Amy Yasbeck, who had started a foundation to bring awareness to the condition that killed her husband. Recently, Yasbeck and Weber had been looking for a way to honor Ritter and bring awareness to the condition that ultimately led to his death.
Weber plays Dr. Dean Archer on the show "Chicago Med" and while looking over a script one day, a patient's condition jumped out at him. As with any medical drama on TV, "Chicago Med" portrays doctors working on a wide variety of cases, conditions, and diseases at the fictional Gaffney Chicago Medical Center — but this one case that Weber noticed, held a very special significance to him and Yasbeck.
The Chicago Med episode brought awareness to aortic dissection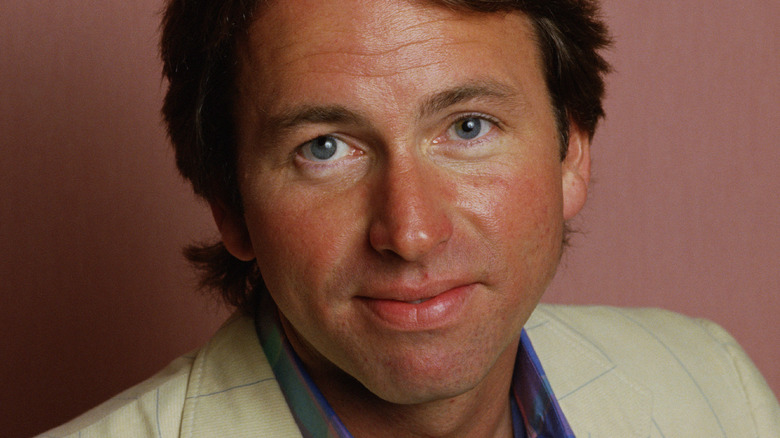 George Rose/Getty Images
On "Chicago Med," Steven Weber received a script that had a patient suffering from an aortic dissection, the condition that led to John Ritter's death. "Amy [Yasbeck] had been talking about trying to find some sort of television or network tie-in in some regards to help spread the word about aortic dissection," Weber said in an interview with TV Insider. "Then this happened, almost like a gift."
Aortic dissection is a very serious condition that is described by the Mayo Clinic as a "tear [that] occurs in the inner layer of the body's main artery" and results in blood rushing through the tear, which can result in death. This condition is usually seen in men ages 60 and older, but can be found in younger men and women. Aortic dissection isn't a well-known condition, and Weber and Yasbeck were very happy that "Chicago Med" was able to showcase the condition accurately and tie the episode to the John Ritter Foundation for Aortic Health, which was founded by Yasbeck.
"When I read the script, I did speak to the producers, and they were very incredibly helpful in floating the possibility of tying it into the show. They tried and they succeeded and I couldn't be happier. And Amy is ecstatic," Weber said in his interview with TV Insider. While this meant a lot to Weber, he said that he didn't let his emotions change how Dr. Archer approached the patient and the condition on the show.