Neil Gaiman Will Oversee American Gods Season 2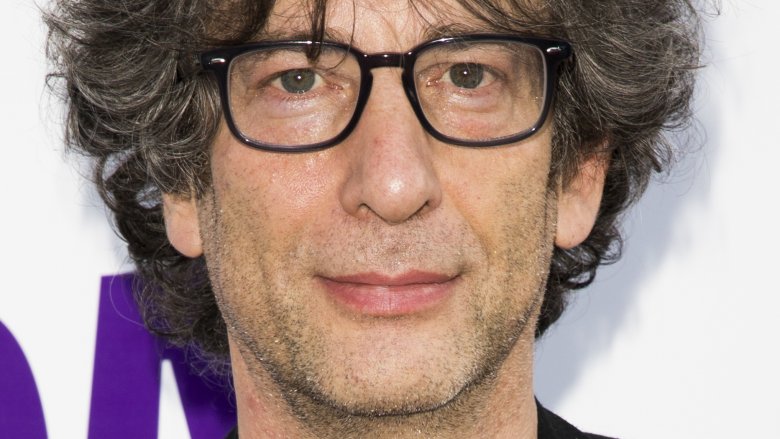 Getty Images
The author is taking control of his source material.
As reported by The Wrap, author Neil Gaiman is expected to oversee the second season of Starz' American Gods, the drama series based on his novel of the same name. 
President and CEO of Starz network Chris Albrecht confirmed the news to the outlet during a discussion at the Television Critics Association press tour. He stated that Gaiman "will be taking more of a central role and moving forward into a more traditional showrunner function" in the series' upcoming sophomore season. 
Albrecht also addressed actress Gillian Anderson's exit from the series in the second season. "Gillian Anderson seems to be leaving everything, but this was not a surprise," Albrecht said, referring to the actress' concurrent choice to say goodbye to her iconic role as Dana Scully on The X-Files. "We knew that she was not necessarily going to be able to come back." 
Just a week ago, Anderson announced that she wouldn't return for additional American Gods episodes, a decision largely motivated by series' creators and first season showrunners Bryan Fuller and Michael Green's choice to step down from their creative roles. Anderson's portrayal of the New Goddess Media landed her a nomination for Best Supporting Actress in a Drama Series at the 2018 Critic's Choice Television Awards.
Not long before Anderson severed her connection to American Gods, another actress' ties were hazy: Kristen Chenoweth, who portrayed the fertility goddess Easter in the series' first season. In December of 2017, Chenoweth admitted that she was unsure whether she would return for the show's second turn. "Bryan [Fuller] asked me to come on board," said Chenoweth, who previously collaborated worked with Fuller on Pushing Daisies. "The cast, we all talk to each other and they're getting together tonight, so we'll see what happens next... When Bryan was the showrunner, I was coming back for several episodes, but I don't know now. It depends on who it is and if they think I add value or not."
Albrecht discussed Chenoweth's involvement with American Gods, explaining that she is "still still committed to the show, obviously pending her availability." He also emphasized that Fuller and Green are still attached to the series as producers, and they "were not fired" and they didn't quit. 
Gaiman's ramped-up responsibilities on American Gods is a fantastic bit of news for the series, which has clearly been on a bumpy road for a while. As Albrecht noted, the minds behind the scenes are "having some trouble getting the second season underway," since it's "an incredibly difficult adaptation of a fantastic novel." Hopefully with the man whose brain invented American Gods now at the forefront of the operation, the series can finally get situated on the right trajectory.