Gillian Anderson Won't Return For American Gods Season 2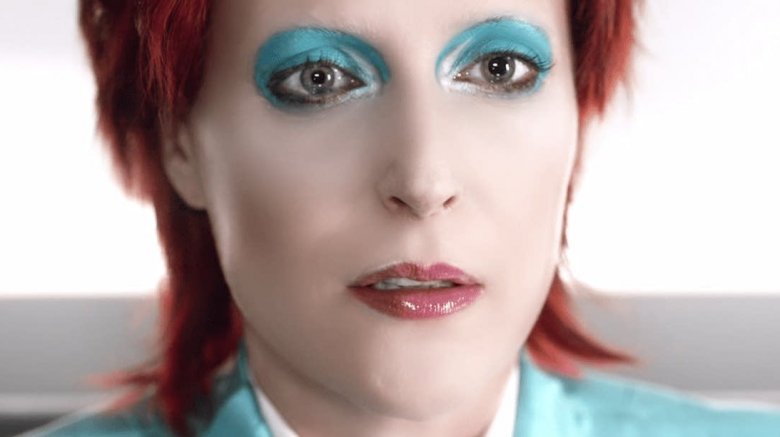 Starz
Gillian Anderson is saying goodbye to yet another successful series. 
The actress, who recently confirmed that she won't be returning for another round of The X-Files, revealed to The Los Angeles Times that she isn't reprising her role as the New Goddess Media in Starz' acclaimed fantasy drama American Gods for its second season.
Anderson's departure is in direct connection to the series' creators and first season showrunners Bryan Fuller and Michael Green's exit from the show, as Anderson had an existing professional relationship with Fuller. The actress collaborated with Fuller on the Hugh Dancy and Mads Mikkelsen-led NBC horror series Hannibal from 2013 to 2015. 
Fuller and Green announced their intent to step down from American Gods back in November, explaining that their choice was caused by creative differences with production company Fremantle Media as well as conflicts over the budget for the series. The creative pair were said to have pushed for additional funding to be tacked on to the reported $10 million per episode allowance in place for the forthcoming second season. 
Despite her double whammy departure decision, Anderson's future still looks bright. The actress is slated to star in two feature films this year, including The Spy Who Dumped Me with Mila Kunis and Kate McKinnon.
American Gods also features Ricky Whittle as Shadow Moon, Emily Browning as both Laura Moon and an Irish woman named Essie MacGowan, Crispin Glover as Mr. World, Bruce Langley as the New God Technical Boy, Yetide Badaki as an the Old Goddess of Love Bilquis (also known as the Queen of Sheba), Pablo Schreiber as the leprechaun Mad Sweeney, and Ian McShane as the Old God Odin (also known as Mr. Wednesday). 
Season two of American Gods doesn't yet have a release date.