Gillian Anderson Confirms She'll Leave The X-Files After Season 11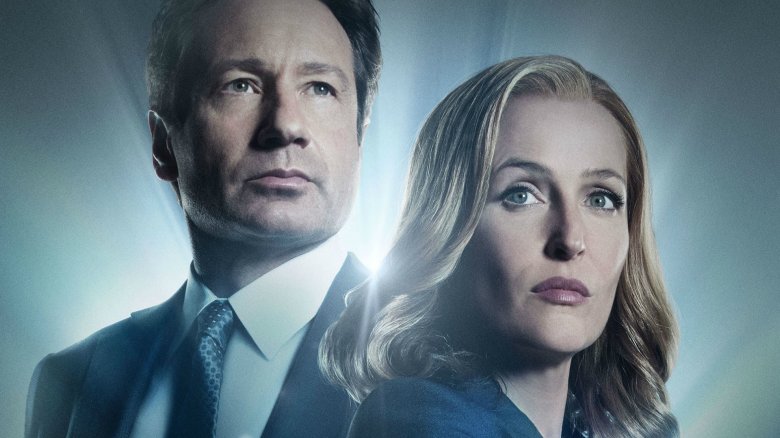 FOX
If the truth is really out there, Scully only has a year to find it.
A few months back, Gillian Anderson revealed that the upcoming eleventh season of The X-Files will be her last as skeptical FBI agent Dana Scully, and she recently told TV Insider that's still the plan.
"I've said from the beginning this is it for me," Anderson said. "I was a bit surprised by people's [shocked] reaction to my announcement... because my understanding was that this was a single season."
Of course, when Anderson first brought up her departure, she gave herself a little room to change her mind. "You may need to talk to me in a few years about that once I finally shut the door," she said. "You know, there's always been this 'maybe one more' thing hanging over, but when the door is finally shut, call me up and ask me that question again." 
Meanwhile, creator Chris Carter has already said season 11 won't necessarily be the series finale. "There are a lot more X-Files stories to tell," he said.
We'll find out how it all begins to shake out when season 11 premieres Jan. 3.