Ryan Murphy Just Achieved A Rare Accomplishment At Netflix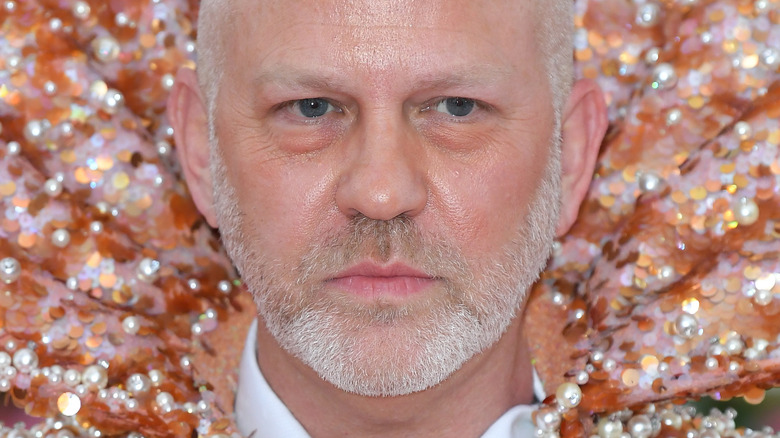 Karwai Tang/Getty Images
Ryan Murphy has proven to be one of the most prolific directors and producers working today. He's also no stranger to receiving accolades and other attention for his work, seeing as he's won six Emmy Awards, a BAFTA, and four Producer's Guild of America awards, including a lifetime achievement award for his contributions to television.
Murphy has multiple upcoming projects in development, with Season 2 of "Feud" and the Netflix miniseries "The Watcher" being two of the most imminent. Inspired by a true story, "The Watcher" stars Naomi Watts and Bobby Cannavale as a couple who begin receiving disturbing letters after moving into a new home. The series fits in with the kinds of projects Murphy has been drawn to recently, and it is yet another in Murphy's prolific output for Netflix since he signed a deal with the streamer in 2018 (via Deadline).
Two recent Netflix projects that count Murphy as a producer — the miniseries "Dahmer — Monster: The Jeffrey Dahmer Story" and the film "Mr. Harrigan's Phone" — were released within two weeks of each other, and their success has netted Murphy a rare accomplishment.
Murphy-produced projects were at the top of both Netflix's film and TV rankings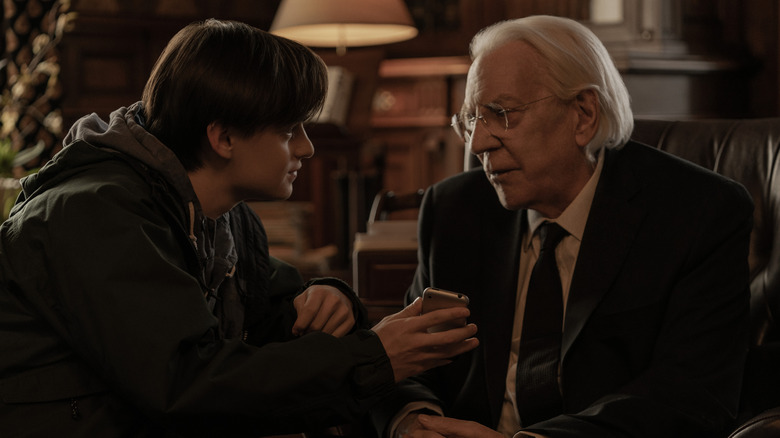 Nicole Rivelli/Netflix
Since it premiered on September 21, "Dahmer — Monster: The Jeffrey Dahmer Story" has held the #1 spot on Netflix's Global Top 10 list of TV series. Meanwhile, "Mr. Harrigan's Phone," which Ryan Murphy co-produced, found itself in the #1 position on the daily tally of Netflix's top movies on October 7, as captured by Cinemablend. "Monster" was also the top-watched show on October 7, meaning a Murphy-produced project was #1 on both the movie and TV side on that day. Deadline notes that Murphy is believed to be the first producer in Netflix's history to hold both top spots at the same time.
"Monster" has experienced its share of controversy since it premiered, with families of Dahmer's victims speaking out against Netflix and claiming that the streamer didn't reach out to them before making the show. Despite this, the dark series has enraptured audiences and it very well may hang onto that #1 TV series spot — at least until Murphy's next show, "The Watcher," is released on October 13.